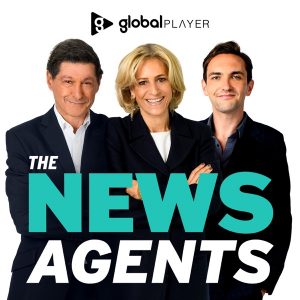 The News Agents
1.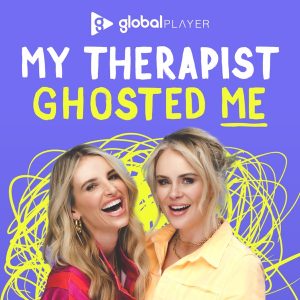 My Therapist Ghosted Me
2.
LuAnna: The Podcast
3.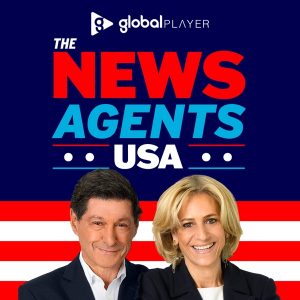 The News Agents – USA
4.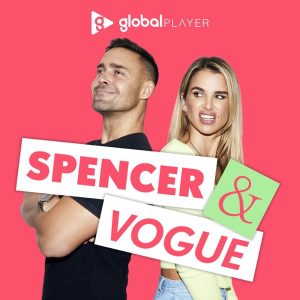 Spencer & Vogue
5.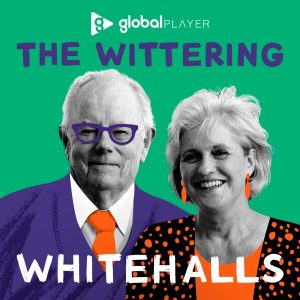 The Wittering Whitehalls
6.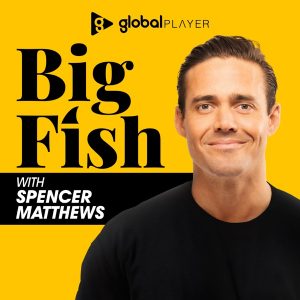 Big Fish with Spencer Matthews
7.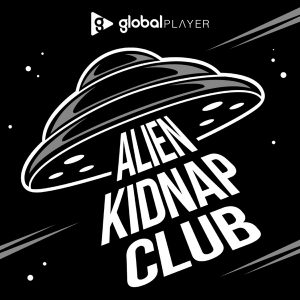 Alien Kidnap Club
8.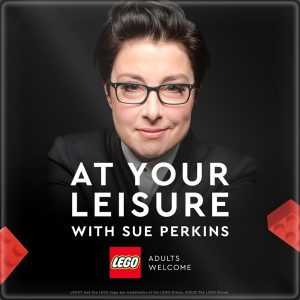 At Your Leisure with Sue Perkins
9.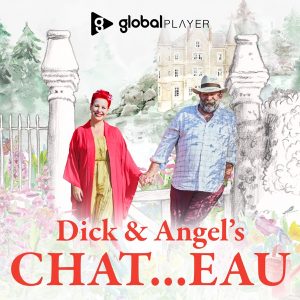 Dick & Angel's Chat…Eau
10.
Filthy Ritual
11.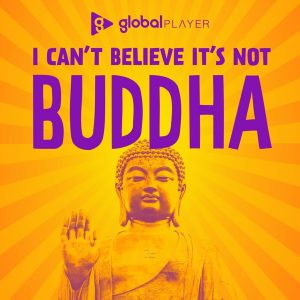 I Can't Believe It's Not Buddha with Lee Mack & Neil Webster
12.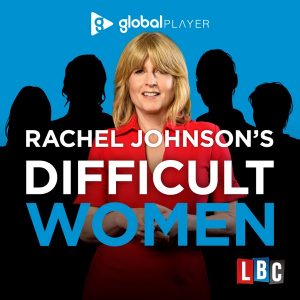 Rachel Johnson's Difficult Women
13.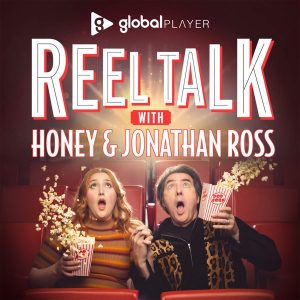 Reel Talk with Honey & Jonathan Ross
14.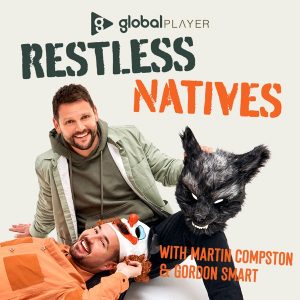 Restless Natives with Martin Compston & Gordon Smart
15.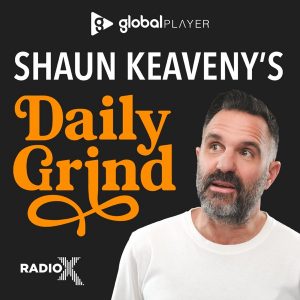 Shaun Keaveny's Daily Grind
16.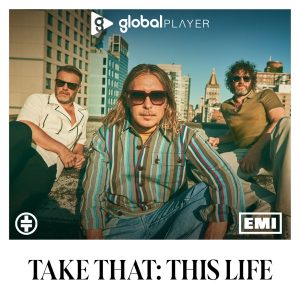 Take That: This Life
17.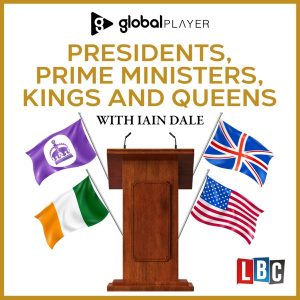 The Presidents & Prime Ministers
18.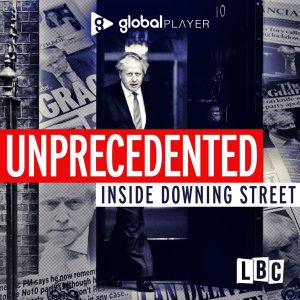 Unprecedented
19.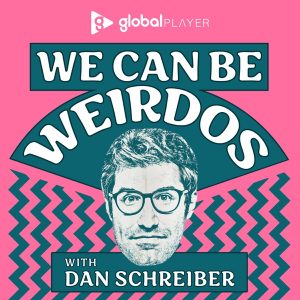 We Can Be Weirdos
20.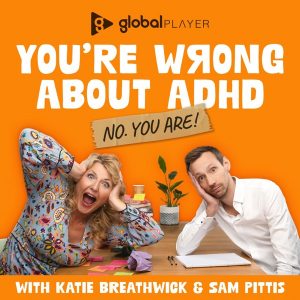 You're Wrong About ADHD
21.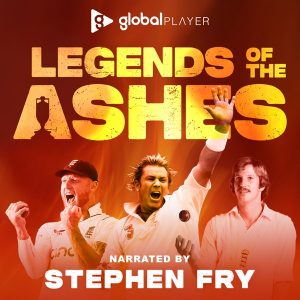 Legends of the Ashes
22.
Global podcasts
Global Media UK is a broadcasting and visual media powerhouse, owning popular radio stations such as Capital and Classic FM. This media giant has successfully pivoted to the digital world, offering a mix of streaming services and podcasting, catering to all tastes with music hits and the latest news. At the heart of its digital evolution is the Global Player, a platform offering exciting podcasts. Its biggest success, The News Agents, dives into current events with Emily Maitlis, Jon Sopel, and Lewis Goodall. Spencer Matthews gets personal on Big Fish, while My Therapist Ghosted Me serves up laughs with no filters.
In Daily Grind, Shaun Keaveny gives us a peek into his daily reflections, while Myleene Klass's They Don't Teach This At School brings to light the lesser-known life teachings from celebrated individuals. If true crime is your thing, Filthy Ritual pulls you into the tangled tales of a con artist's life. These podcasts are just a glimpse into Global Media's diverse offerings, affirming its status as a titan in digital storytelling.