All episodes
Similar
LuAnna: The Podcast is all about unwinding, cutting loose, holding honesty and having fun. This podcast is all about upfront opinions and honest rants without limits. Luisa Zissman and Anna Williamson are great friends who chat, banter and hold general rants on the topical stories of the week.
Listeners and fans are invited to share stories and opinions under a ' No TMI' umbrella. Luisa and Anna ensure there is no such thing as too much information with their infectious laughs that set enabling environments.
LuAnna: The Podcast is featured among the best podcasts on this website.
Host:
Luisa Zissman and Anna Williamson
Country:
United Kingdom
Episodes count:
1989
Average duration:
Irregular
Frequency:
Twice a week
Producer:
Global
Episodes
yesterday (30-11-2023) 00:19:12
27-11-2023 00:51:26
23-11-2023 00:22:40
20-11-2023 00:47:59
16-11-2023 00:29:21
Show all episodes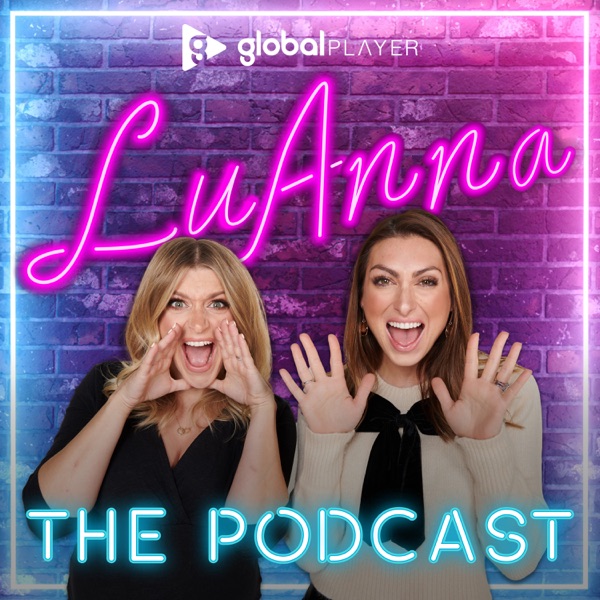 TOTALLY EXTRA: Psycho Sally, & Tech Dinos & Boundaries
LuAnna: The Podcast