All episodes
Similar
Richard Herring sits down with fellow comedians, and through their chats, humour is the only outcome you can expect, yet they come out with several other life lessons.
The live audience sponsors the podcast in paid tickets, but the virtual crowd gets to enjoy free download and live streaming. RHLSTP with Richard Herring featured a humoristic discussion comparing the scientific and Biblical narratives that describe the universe's existence to give you an idea of what you can expect.
In this show, it is with a lot of fun that their arguments complicate the narratives further.
Host:
Richard Herring
Country:
United Kingdom
Episodes count:
713
Average duration:
60 '
Frequency:
Twice a week
Episodes
today (01-12-2023) 1:02:45
29-11-2023 56:28
27-11-2023 43:08
24-11-2023 45:26
22-11-2023 57:41
Show all episodes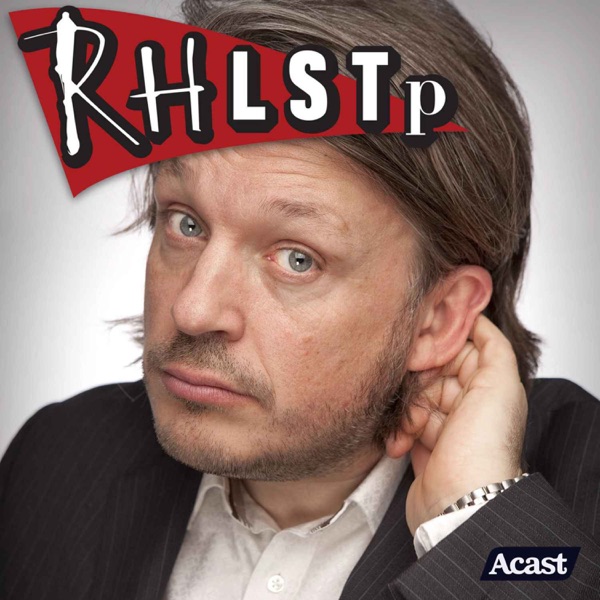 RHLSTP Book Club 74 - Bec Hill
RHLSTP with Richard Herring