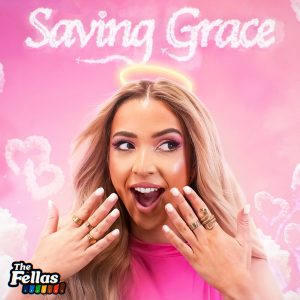 All episodes
Similar
TikTok star Grace Kelly drives you through an hour of humorous interviews with other pop culture stars of the moment.
Saving Grace is a young, fresh and fun show where you can find light entertainment, a good laugh, and keep updated about the latest social media hype.
Host:
Grace Keeling
Country:
United Kingdom
Episodes count:
86
Average duration:
60'
Frequency:
Weekly
Episodes
29-11-2023 00:44:06
22-11-2023 00:58:42
15-11-2023 01:17:22
08-11-2023 00:55:43
01-11-2023 00:52:13
Show all episodes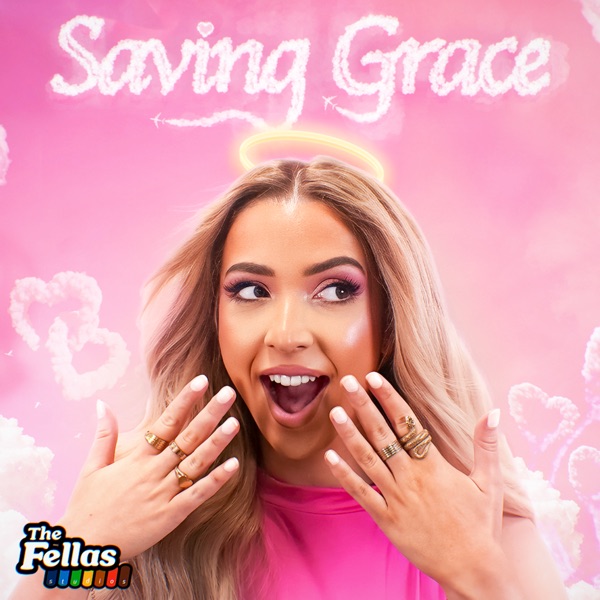 85: Big Brother's Jordan & Henry Go OFFICIAL, Wrap Party SECRETS & TV Regrets...
Saving Grace