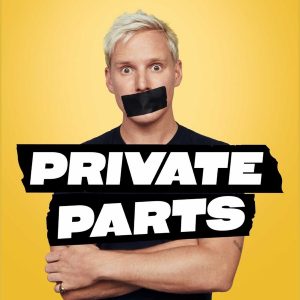 All episodes
Similar
Jamie Laing and his friends give you intellectual stimulation laced with gossip as they dig deep under the covers of celebrities' lives to find out their most intimate stories.
Nothing is off-limits on Private parts, and Laing gives the naked truth. His guests talk about anything and everything, including tattoos, experiences with exes and unforgettable moments in their bedrooms. This also includes Laing and his friends' experiences with their partners, parents and how they struggled to get ID'd because they panicked.
You will be surprised by the remarkable stories that guests such as Ellen DeGeneres, Claire Balding and Lou Sanders have to tell.
Host:
Jamie Laing
Country:
United Kingdom
Episodes count:
1007
Average duration:
26'
Frequency:
Irregular
Episodes
today (01-12-2023) 39:52
today (01-12-2023) 32:14
29-11-2023 19:47
27-11-2023 16:20
24-11-2023 26:05
Show all episodes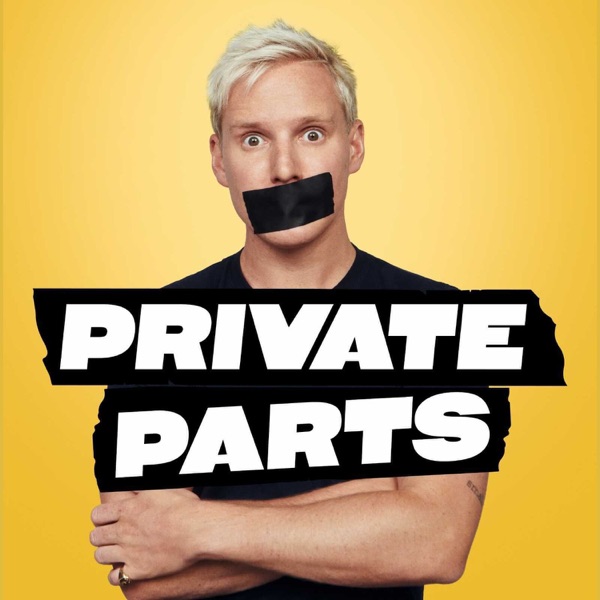 (346 PART 2) Ollie & Gareth Locke-Locke: how much we REALLY spent on surrogacy
Private Parts