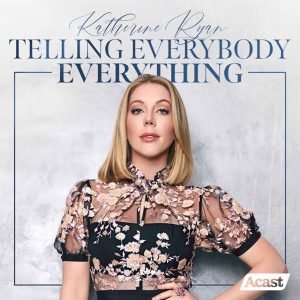 All episodes
Similar
Katherine Ryan is a professional writer, presenter and comedian. She invented her comedy in the university while working in a side job undertaking open mic nights. But what nobody would know back then was that the likes of Katherine Ryan: Telling Everybody Everything podcast would be born out of this in the years to come.
In her podcast, Katherine Ryan: Telling Everybody Everything, Ryan talks about everything in her life. This includes her family life, relationship with friends or strangers, and her work-life, amongst others.
Some episodes also feature more edgy topics about how she encounters strange behaviours with strangers or professionals or the personal lives of some of the most talked about celebrities at the moment.
Host:
Katherine Ryan
Country:
United Kingdom
Episodes count:
168
Average duration:
45 '
Frequency:
Weekly
Episodes
24-11-2023 1:13:23
16-11-2023 1:00:47
08-11-2023 59:00
01-11-2023 53:44
26-10-2023 56:32
Show all episodes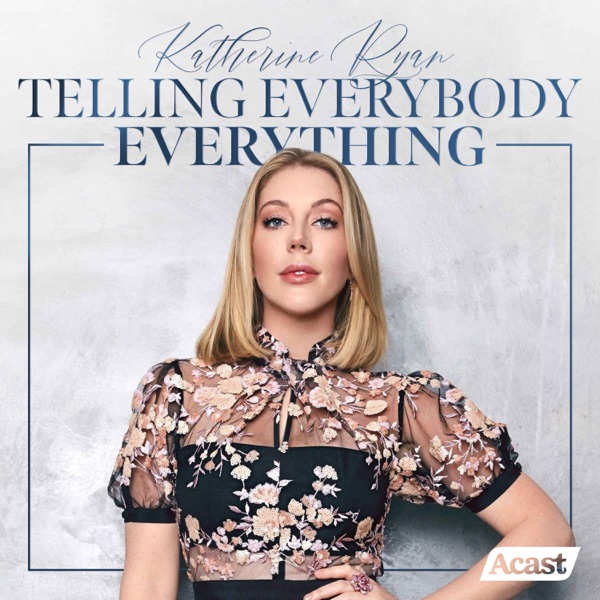 Surrogacy and The Return of Bobby K
Katherine Ryan: Telling Everybody Everything