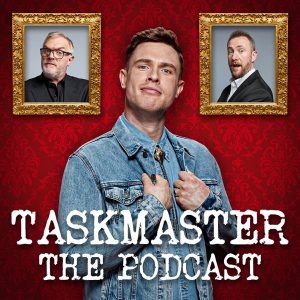 All episodes
Similar
This is the official podcast for Taskmaster, the British comedy panel game show created by Alex Horne. In this TV show, five contestants compete against each other by completing tasks assigned to them.
The contestants are mainly comedians and famous television personalities supervised by Horne and judged by Greg Davies. The winner takes home prizes submitted by the contestants themselves.
Hosted by Ed Gamble, Taskmaster the podcast reviews the TV show. Each episode is released immediately after the primary show aired, and Gamble brings over special guests to discuss the latest episode's events.
Host:
Ed Gamble
Country:
United Kingdom
Episodes count:
157
Average duration:
60'
Frequency:
Weekly
Episodes
04-12-2023 42:51
23-11-2023 50:44
16-11-2023 1:14:03
09-11-2023 59:16
02-11-2023 1:10:05
Show all episodes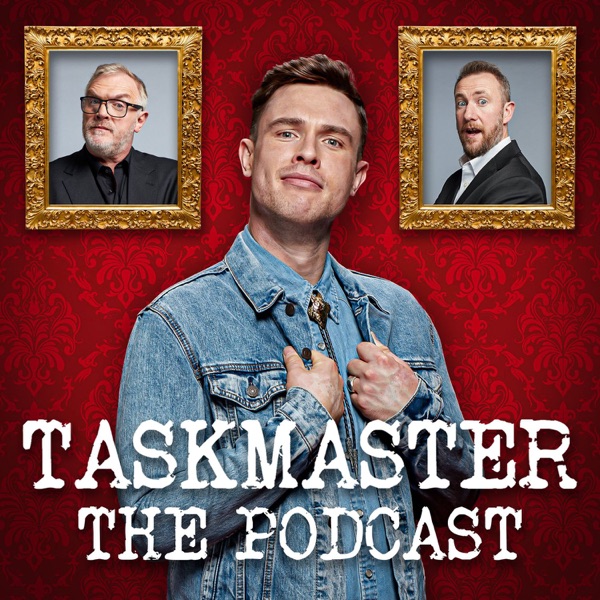 Taskmaster The People's Podcast
Taskmaster The Podcast