All episodes
Similar
IGN UK is a great podcast that focuses primarily on video games, movies, and TV shows. IGN is an acronym that stands for In Game Name; this is the name a person uses while gaming online.
Also, IGN (in this case Imagine Games Network) is one of the world's best websites on video games, entertainment and tech. The IGN UK podcast features conversations between members of the IGN UK team. They talk about anything and everything, including the weirdest things they have eaten or tried to put in their mouths.
This is the podcast to look for if you want to stay updated on all matters of tech, entertainment and gaming.
Host:
Cardy, Matt and Dale
Country:
United Kingdom
Episodes count:
703
Average duration:
70'
Frequency:
Weekly
Episodes
today (01-12-2023) 01:24:36
24-11-2023 01:26:17
17-11-2023 00:58:35
10-11-2023 01:10:10
03-11-2023 01:13:36
Show all episodes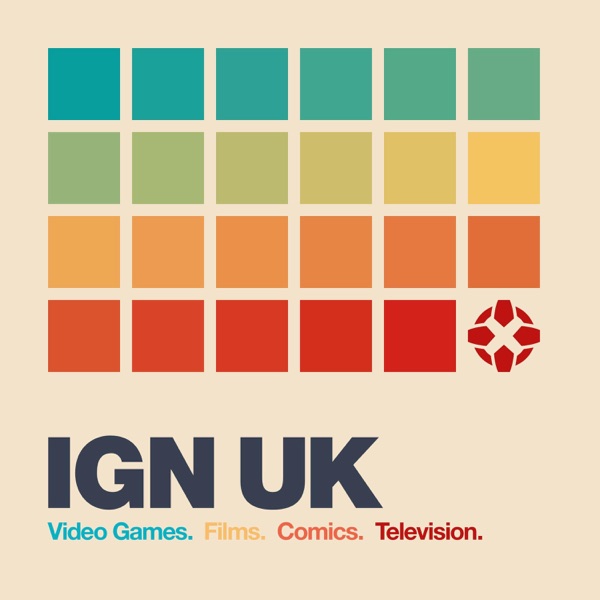 IGN UK Podcast 725: Predicting The Game Awards 2023
IGN UK Podcast