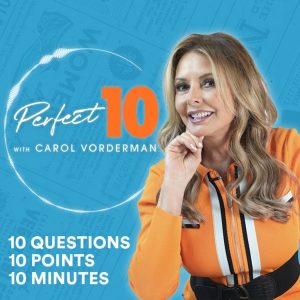 All episodes
Similar
Perfect Ten is an engaging 10-minute trivia podcast that combines education, entertainment, and challenges. The show is hosted by Carol Vorderman and presents a series of stimulating questions designed to get your brain working. Spanning a wide range of topics and formats, you'll be able to flex your creative thinking muscles, test your memory, and engage with lighthearted and entertaining content.
Perfect Ten has ten points available from Monday to Friday and 50 weekly and will leave you feeling more alert and knowledgeable after just one episode.
Perfect 10 with Carol Vorderman is a games podcast by Talent Bank.
Host:
Carol Vorderman
Country:
United Kingdom
Episodes count:
224
Average duration:
10'
Frequency:
Monday to Friday
Episodes
today (01-12-2023) 10:45
yesterday (30-11-2023) 10:43
29-11-2023 10:33
28-11-2023 10:56
27-11-2023 11:17
Show all episodes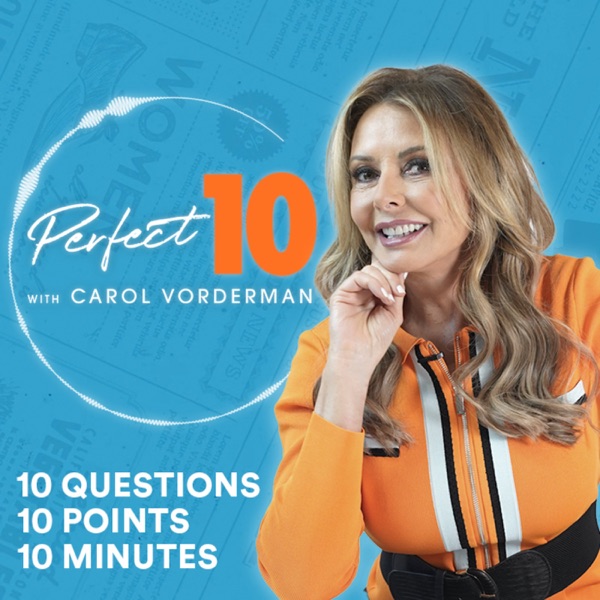 Week 44 Friday Quiz - Danger, Owls and a Swiss Roll
Perfect 10 with Carol Vorderman