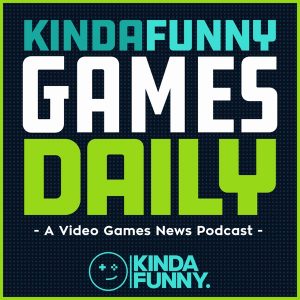 All episodes
Similar
This podcast brings to you the latest video game news, reviews, previews and analysis of the biggest headliners in gaming.
Kinda Funny is an online entertainment company that ventures into videos and podcasts on video games, film, culture, comics and television. The company has content for kids as well.
Kinda Funny Games Daily: Video Games News Podcast is hosted by Greg "GameOverGreggy" Miller, Tim Gettys, Blessing Adeoye, and Star Wars Rogue One writer Gary Whitta.
As a plus, the hosts bring over veterans from the gaming industry for several informative discussions and reviews.
Host:
Greg "GameOverGreggy" Miller, Tim Gettys, Blessing Adeoye, andStar Wars Rogue One writer Gary Whitta
Country:
United States
Episodes count:
1151
Average duration:
65'
Frequency:
Daily
Episodes
yesterday (30-11-2023) 01:34:22
29-11-2023 01:27:32
28-11-2023 01:34:38
27-11-2023 01:36:00
22-11-2023 01:10:27
Show all episodes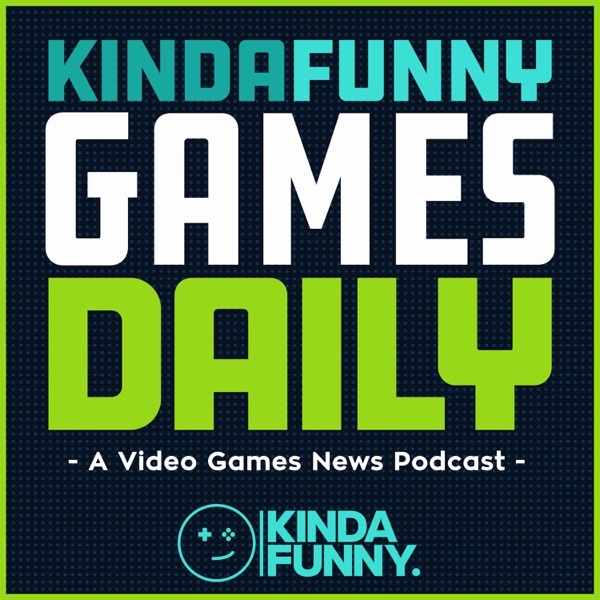 Rockstar Co-Founder Reveals New Projects - Kinda Funny Games Daily 11.30.23
Kinda Funny Games Daily: Video Games News Podcast