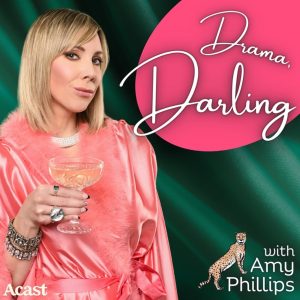 All episodes
Similar
Drama, Darling with Amy Phillips is the ultimate guilty pleasure for Bravo TV fans! Amy's spot-on impressions and hilarious commentary keep you hooked as she breaks down your favorite shows twice a week. The perfect blend of sass, wit, and humor, she also delivers the juiciest Bravo-related news. The podcast is well-produced, with clear audio quality that makes every episode a breeze to listen to.
Drama, Darling with Amy Phillips is a comedy podcast by Amy Phillips.
Host:
Amy Phillips
Country:
United States
Episodes count:
64
Average duration:
60'
Frequency:
Tuesday and Thursday
Episodes
today (30-11-2023) 1:16:02
28-11-2023 1:00:55
21-11-2023 1:08:18
16-11-2023 51:04
14-11-2023 52:48
Show all episodes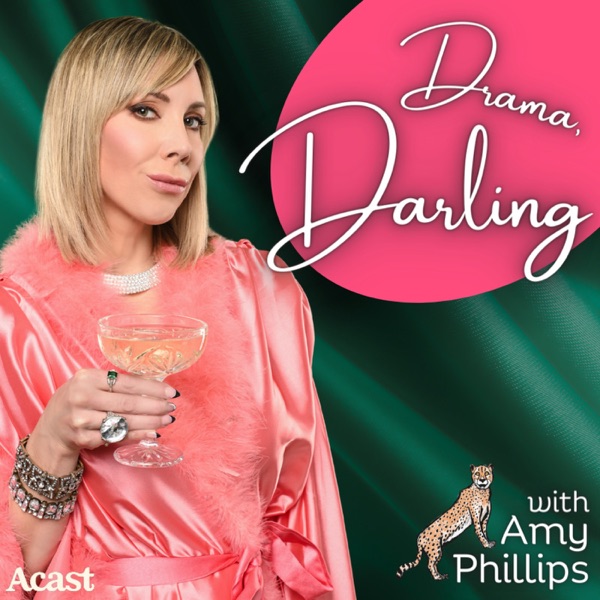 Real Housewives of Beverly Hills: "5 MG of Drama"
Drama, Darling with Amy Phillips