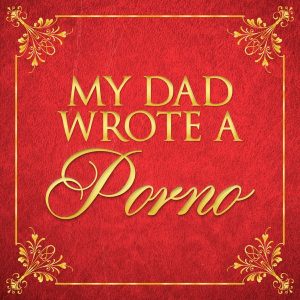 All episodes
Similar
To most, if their dads wrote a porno, it would be profoundly bewildering and insufferable. But, herein lies a different case, Jamie Morton. His father wrote an armature erotic novel titled Belinda Blinked but under a pen name, and he, Jamie Morton, turned it into a podcast.
Morton reads a chapter every episode with his two friends, Alice Levine and James Cooper. The reading is accompanied by running commentary throughout the entire episode.
In addition, the trio sometimes invites guests who have conversations with them centred on Belinda Blinked. My dad wrote a porno is entirely spontaneous and unscripted and, as a result, has won awards as well as nominations. Some of the awards include the Webby award in the Comedy category for Podcasts & Digital Audio in 2019 and Podcast Champion 2019 at the British Podcast Awards.
Host:
Jamie Morton, Alice Levine and James Cooper
Country:
United Kingdom
Episodes count:
176
Average duration:
40'
Frequency:
Weekly
Episodes
20-11-2023 46:24
22-10-2023 36:03
24-09-2023 41:03
27-08-2023 39:30
30-07-2023 46:47
Show all episodes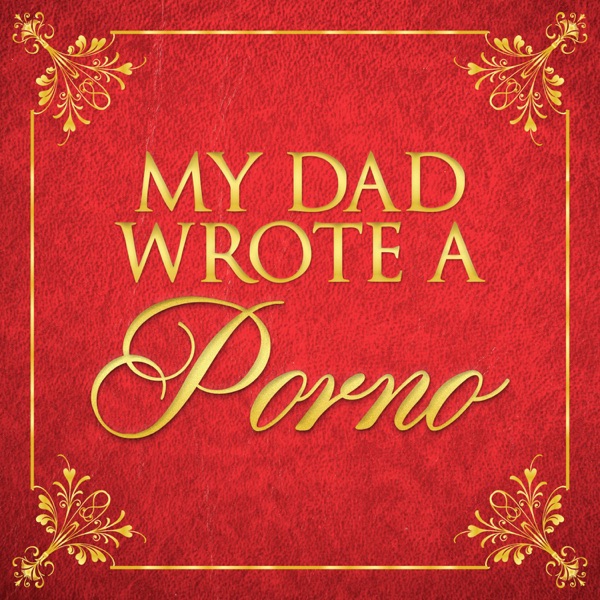 The Best Of (And Unheard Bits) - Part Five
My Dad Wrote A Porno