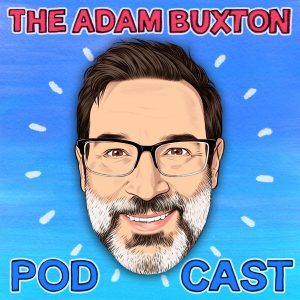 All episodes
Similar
Adam Buxton features fascinating talks with exciting personalities in his podcast.
Adam Buxton is an actor and comedian who has featured in shows such as Son Of Rambow, Hot Fuzz and Stardust. He has also hosted BUG, a comedy and live music show that became a TV series on Sky Atlantic in 2012.
The conversations you will listen to in the Adam Buxton Podcast have no particular label and can be funny, serious or both. The host uses his acting, writing and comedy skills to hold a discussion as informative and fruitful as any conversation can get. To top it up, at times, he records these episodes in the company of his dog Rosie.
Host:
Adam Buxton
Country:
United Kingdom
Episodes count:
218
Average duration:
83'
Frequency:
Weekly
Episodes
today (27-11-2023) 43:58
21-11-2023 1:13:37
14-11-2023 1:11:20
06-11-2023 1:18:58
31-10-2023 1:11:32
Show all episodes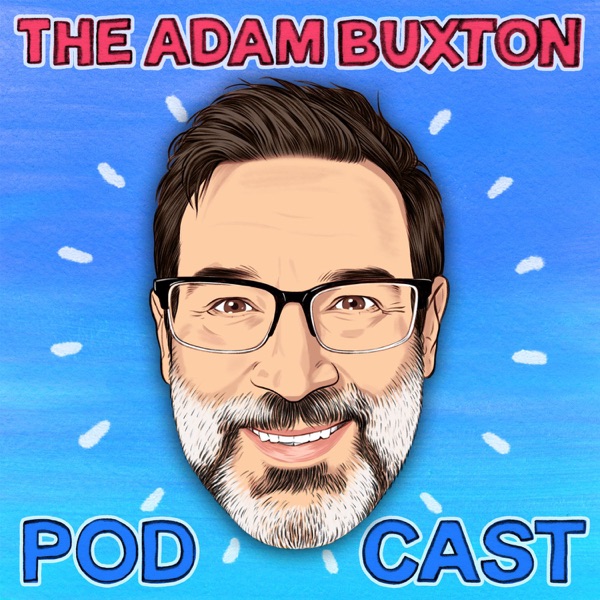 EP.215 - DAUDI MATSIKO
THE ADAM BUXTON PODCAST