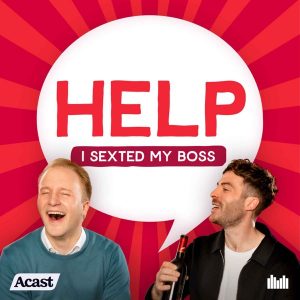 All episodes
Similar
This hit comedy podcast is hosted by two hilarious comedians who are the best friends no one expected. William Hanson and Jordan North set out to help listeners navigate modern life's complex, uncertain waters.
Jordan is the apparent expert on everyday things, and he laces his expertise with a hint of skylight drama. William, on the other hand, is a posh etiquette expert. The duo is goofy, witty and hands-down funny.
Hanson and North give practical solutions to contemporary dilemmas drawing from real-life experience.
Host:
William Hanson and Jordan North
Country:
United Kingdom
Episodes count:
420
Average duration:
16'
Frequency:
Daily
Episodes
today (28-11-2023) 42:16
24-11-2023 24:52
21-11-2023 38:18
17-11-2023 25:05
14-11-2023 43:06
Show all episodes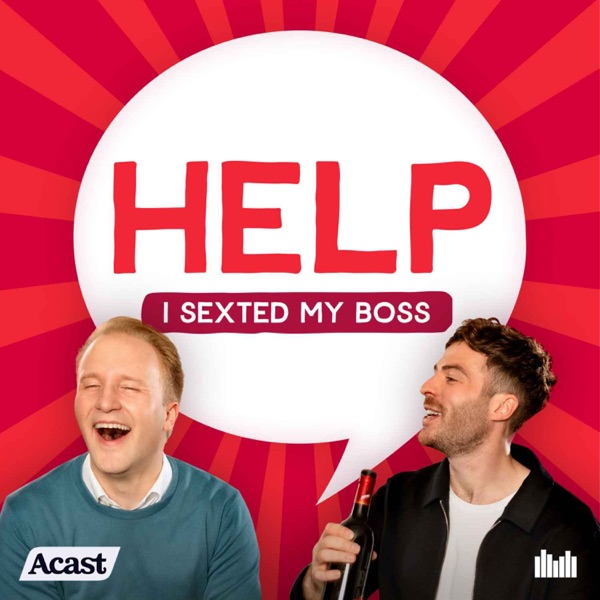 Help We've Got Some News To Share
Help I Sexted My Boss