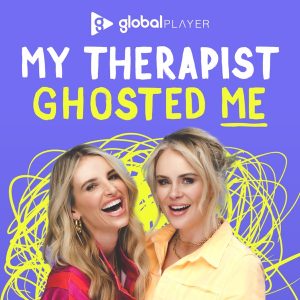 All episodes
Similar
Why would someone ghost you? Join 'My Therapist Ghosted Me' hosted by Joanne McNally and Vogue Williams, two friends trying to understand the whole story in the most humorous way.
Joanne's own experiences inspire the 'My Therapist Ghosted Me' podcast: regardless of the number of times Joanne tried contacting her therapist, she didn't receive any response.
Based on that, the two friends created a platform where they discuss ghosting that happens to you and many others daily.
Joanne also discusses many more personal stories with Vogue, including things she can't openly chat about with the husband but is happy to share with the audience.
Host:
Joanne McNally and Vogue Williams
Country:
United Kingdom
Episodes count:
215
Average duration:
15' - 30'
Frequency:
Twice a week
Producer:
Global
Episodes
today (01-12-2023) 00:39:48
29-11-2023 00:18:41
24-11-2023 00:39:08
08-11-2023 00:18:04
03-11-2023 00:42:37
Show all episodes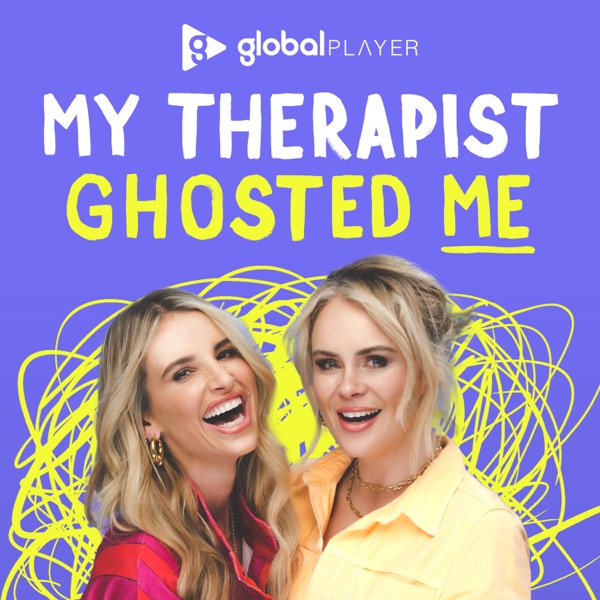 Pleasure At The Fairground
My Therapist Ghosted Me