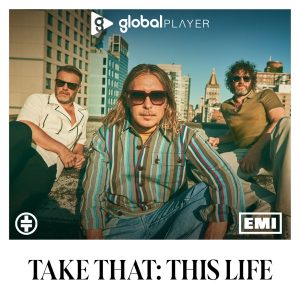 All episodes
Similar
Through various lineup changes, breakups, and reunions, Take That remains a beloved act, setting records for fast-selling tours and making chart-topping music. They're not just a band; they're a cultural phenomenon.
If you're a Take That fan, This Life podcast is a must-listen. The show is hosted by Gary Barlow, Howard Donald, and Mark Owen take you on a nostalgia trip while teasing their new album. They will share anecdotes and stories from their beginning and tours. But it's not just a history lesson; they get personal and share stories you've never heard. Plus, they bring on surprise guests to make things even more exciting. Whether you've been a fan since the '90s or you're just getting into their music, this podcast gives you an intimate, behind-the-scenes look at Take That.
Take That has taken the UK and the world by storm since 1990. They've scored 12 UK number-one hits, eight chart-topping albums, and multiple Brit Awards, captivating fans for over three decades. Even with lineup shifts and breaks, their appeal has stayed strong. They're legends, plain and simple.
Take That: This Life is a music podcast by Global.
Host:
Gary Barlow, Howard Donald and Mark Owen
Country:
United Kingdom
Episodes count:
7
Producer:
Global
Episodes
23-11-2023 48:54
16-11-2023 41:20
09-11-2023 41:19
02-11-2023 34:44
26-10-2023 46:10
Show all episodes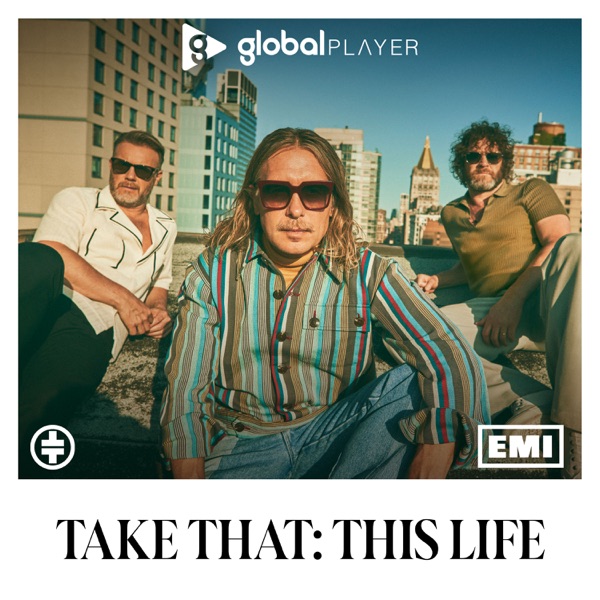 6. 24th November 2023
Take That: This Life