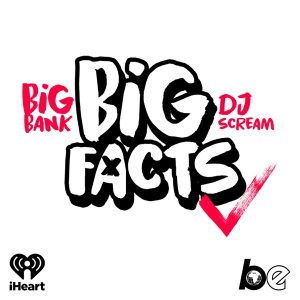 All episodes
Similar
Atlanta's very own, Big Bank and DJ Scream, join forces in the"BIG FACTS Podcast. They talk about a mix of music and pop culture and host intriguing guests. With episodes dropping weekly and lasting around an hour, you are in for great entertainment.
Big Bank, an influential rapper, has collaborated with major names like Gucci Mane and starred in Birds of a Feather about the Atlanta rap scene. Meanwhile, DJ Scream, not just a mixtape legend, also co-founded Hoodrich Entertainment and lent his voice to Hoodrich Radio on iHeartRadio. Together, they promise a captivating weekly podcast experience.
BIG FACTS with Big Bank & DJ Scream is a music interviews podcast by The Black Effect and iHeartPodcasts.
Host:
Big Bank and DJ Scream
Country:
United States
Episodes count:
276
Average duration:
75'
Frequency:
Weekly
Episodes
29-11-2023 01:18:42
22-11-2023 00:31:44
15-11-2023 00:55:22
08-11-2023 01:08:18
01-11-2023 00:57:54
Show all episodes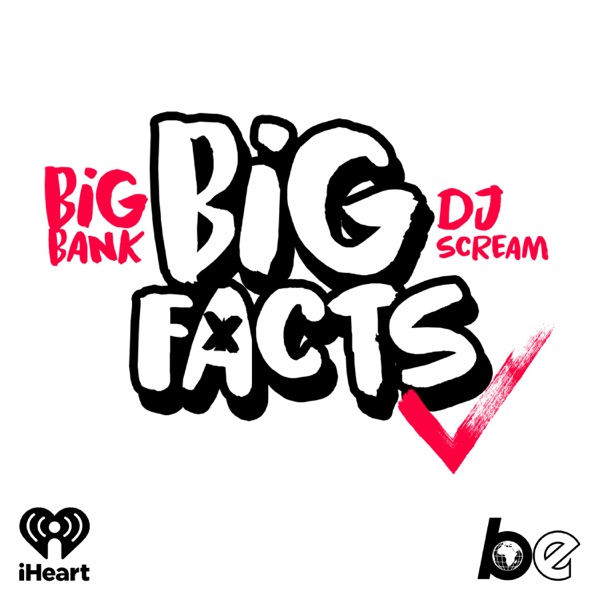 BIG FACTS feat. TONY NEAL
BIG FACTS with Big Bank & DJ Scream