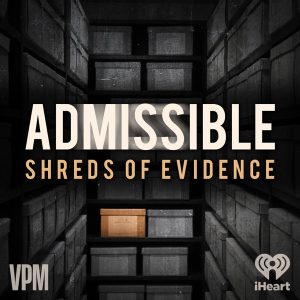 All episodes
Similar
This gripping podcast explores the often-controversial nature of evidence in the justice system, exploring its potential flaws, disputes, and even manipulation. Hosted by investigative journalist Tessa Kramer, the inaugural season of Admissible unravels the astonishing tale of 13 men who were pardoned due to the preserved evidence collected by forensic scientist Mary Jane Burton. While Burton has been celebrated as a savior for her actions, the truth behind the Mary Jane files is far more intricate than it first seems. With its thought-provoking narrative, Admissible is a must-listen podcast for those captivated by the complexities of the legal world.
Admissible: Shreds of Evidence is a documentary podcast by iHeartPodcasts.
Host:
Tessa Kramer
Country:
United States
Episodes count:
14
Average duration:
30'
Frequency:
Weekly
Producer:
iHeart
Episodes
25-04-2023 00:23:12
18-04-2023 00:04:38
11-04-2023 00:31:34
04-04-2023 00:20:52
28-03-2023 00:35:09
Show all episodes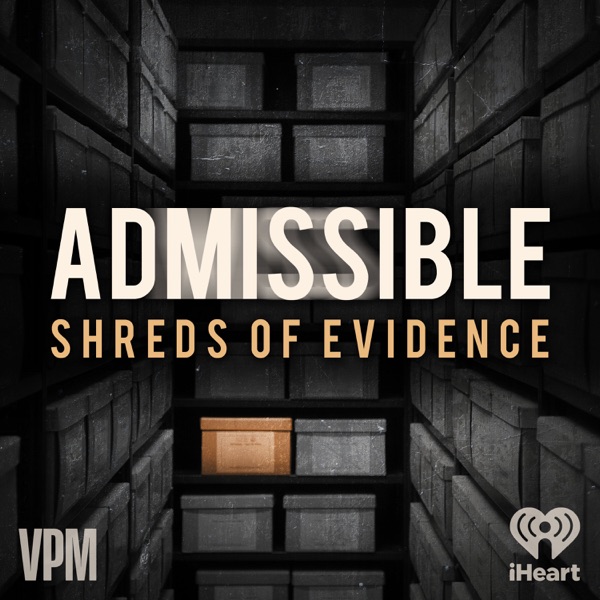 Ch. 12 - Something of this Magnitude?
Admissible: Shreds of Evidence