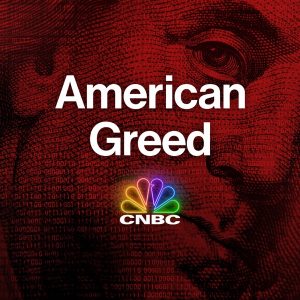 All episodes
Similar
American Greed Podcast explores real-life stories depicting the extremes people can go to for money. This show has earned its spot as one of the best podcast series available. It is the longest-running CNBC primetime original series.
Stacy Keach looks in-depth at the heavy impact the pursuit of money gets on individuals and entire communities. He is a fantastic entertainer and renowned actor known for his roles in movies such as The Ninth Configuration and Fat City.
American Greed Podcast is a True Crime podcast by CNBC.
Host:
Stacy Keach
Country:
United States
Episodes count:
122
Average duration:
40'
Frequency:
Every two weeks
Producer:
NBC
Episodes
21-11-2023 00:21:27
07-11-2023 00:19:45
24-10-2023 00:21:52
10-10-2023 00:40:10
26-09-2023 00:40:25
Show all episodes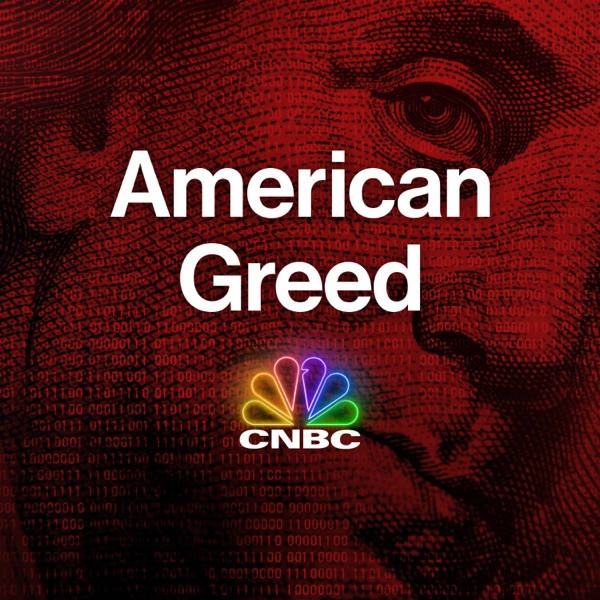 Seattle Roasted
American Greed Podcast