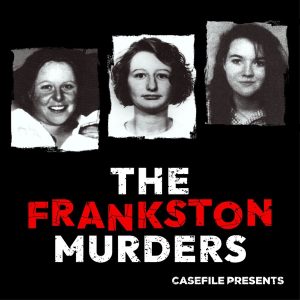 All episodes
Similar
In the summer of 1993, the small town of Frankston was gripped by fear as a string of murders unfolded. Eighteen-year-old Elizabeth Stevens fell victim first, followed by 22-year-old Debbie Fream and 17-year-old Natalie Russell. The perpetrator, Paul Denyer, was arrested and initially given a life sentence, later reduced to a minimum of 30 years on appeal. Acclaimed true-crime author Vikki Petraitis takes you on an immersive journey with her podcast, The Frankston Murders. Petraitis revisits the chilling events in a compelling narrative, shedding light on previously unknown details and victims.
Through interviews with individuals connected to the case, including law enforcement personnel, family members, and those on the periphery of the murderer's world, Petraitis paints a stark picture of why Denyer should remain behind bars as Denyer's parole application approaches three decades later.
The Frankston Murders is a true crime podcast by Casefile Presents.
Host:
Vikki Petraitis
Country:
United States
Episodes count:
12
Average duration:
55'
Episodes
07-11-2023 00:04:05
29-03-2023 00:58:36
29-03-2023 01:06:59
29-03-2023 00:42:13
29-03-2023 01:01:33
Show all episodes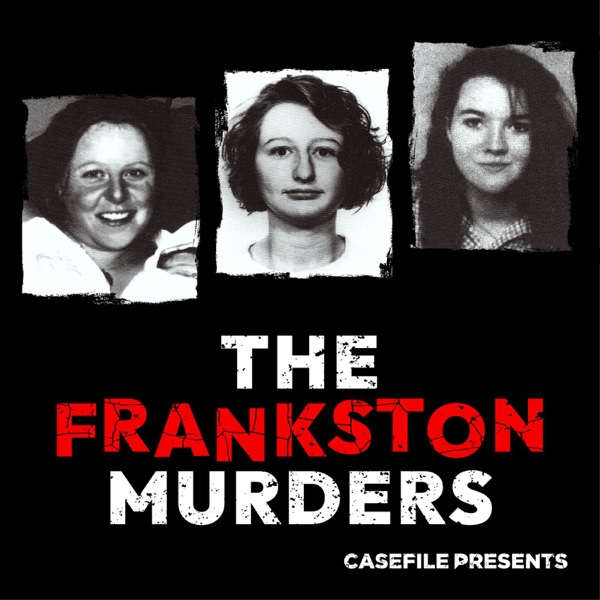 Casefile Presents: The Bakersfield Three
The Frankston Murders