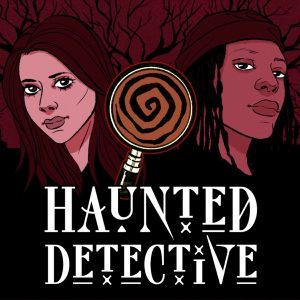 All episodes
Similar
Kelsey Childs and Griff Milton explore paranormal enigmas intertwined with some of the most bizarre criminal cases. The first season digs into the chilling mystery behind Moskvin's peculiar choices, exploring themes like haunted dolls, ghostly interventions in their own murder cases, and inexplicable disappearances. This weekly, 40-minute podcast will leave you questioning the known boundaries of reality. With Childs' massive following of over 870k, it's clear that Haunted Detective is a must-listen for those intrigued by the supernatural and the macabre.
Haunted Detective is a true crime podcast by Kelsey Childs.
Host:
Kelsey Childs and Griff Milton
Country:
United States
Episodes count:
13
Average duration:
40'
Frequency:
Weekly
Episodes
yesterday (27-11-2023) 00:39:39
20-11-2023 00:54:13
06-11-2023 00:55:53
30-10-2023 00:56:03
23-10-2023 00:44:23
Show all episodes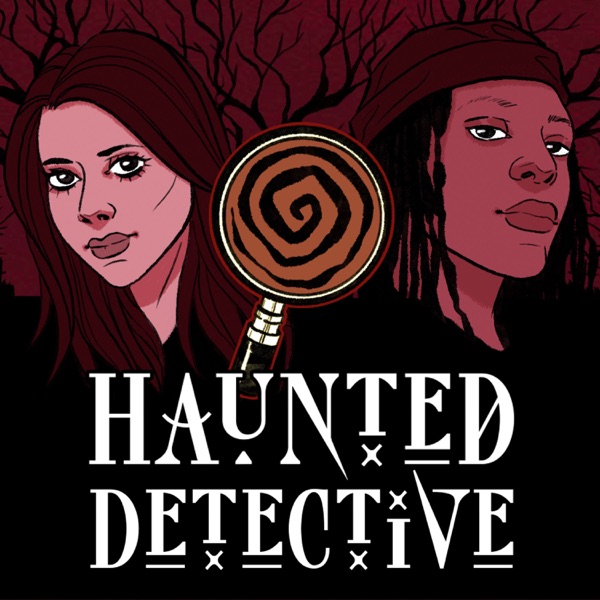 Does the Michigan Triangle Have a Portal? Haunted Towns, Slenderman and Leylines.
Haunted Detective