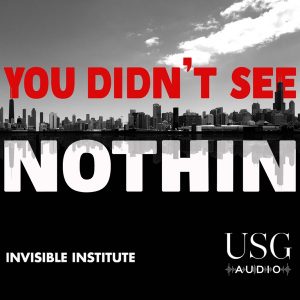 All episodes
Similar
You Didn't See Nothin mixes real-life crime investigation with personal stories. The host, Yohance, goes back to a 1997 case where a young Black man named Lenard was beaten badly. The media tried to make it sound like everything was okay, but Yohance didn't agree.
Back then, Yohance was a young guy who wanted to dig deeper, so he worked with a local paper. But he ended up feeling let down by how the media worked.
Years later, after spending 10 years in prison, Yohance looks at this old story. It's more than just history; it shows us problems still happening today. It's a must-listen to understand how personal and social issues connect.
You Didn't See Nothin is a true crime podcast by USG Audio.
Host:
Yohance Lacour
Country:
United States
Episodes count:
10
Average duration:
30'
Episodes
30-10-2023 00:43:11
26-09-2023 00:29:28
01-03-2023 00:26:48
01-03-2023 00:36:13
22-02-2023 00:37:12
Show all episodes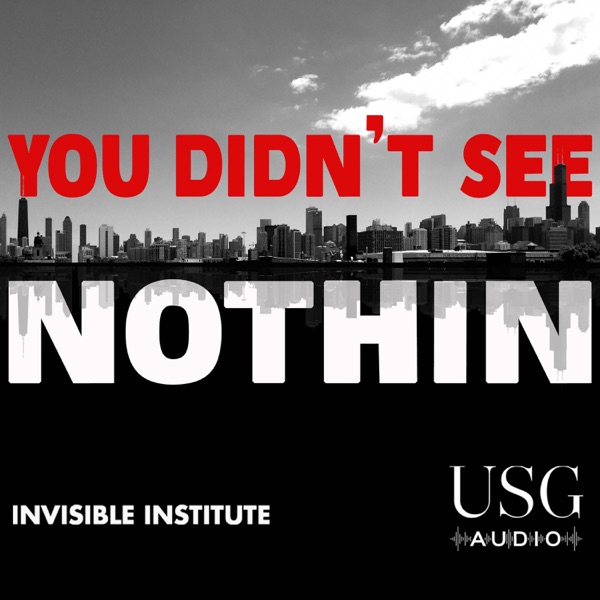 Crime Story: Yohance reflects on You Didn't See Nothin
You Didn't See Nothin