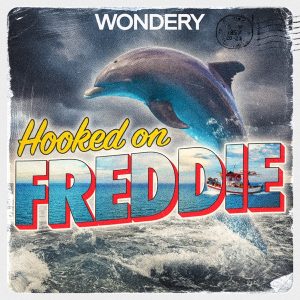 All episodes
Similar
Hooked on Freddie dives into an unexpected friendship in a fading British seaside town, where a dolphin named Freddie becomes a local sensation. While the community rushes to be near Freddie, he forms a unique bond with Alan Cooper, an animal rights activist. But this relationship takes a dramatic twist, as Alan faces a life-changing accusation.
The podcast expertly navigates human-animal connections, making it a touching show.
Hooked on Freddie is a documentary podcast by Wondery.
Host:
Becky Milligan
Country:
United States
Episodes count:
9
Average duration:
30'
Frequency:
Weekly
Producer:
Wondery
Episodes
15-11-2023 00:04:04
17-10-2023 00:26:03
09-10-2023 00:50:01
02-10-2023 00:32:56
25-09-2023 00:36:42
Show all episodes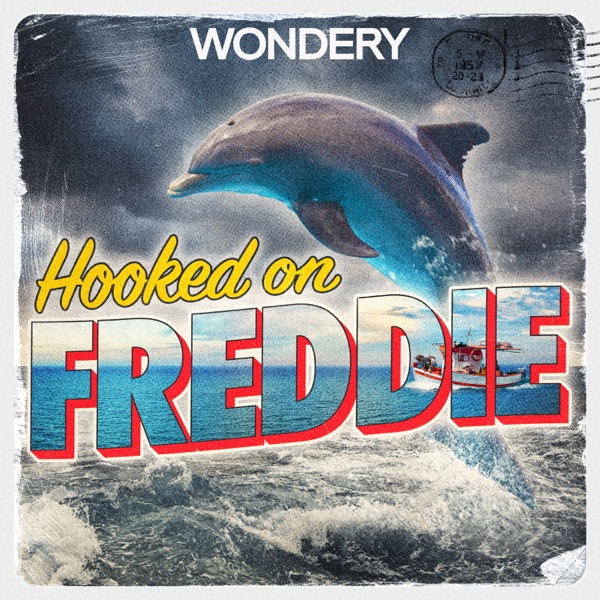 Listen Now: Legacy
Hooked on Freddie