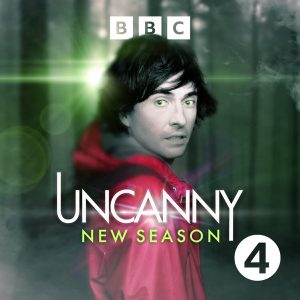 All episodes
Similar
Danny Robins yet again presents another thrilling podcast on all things spooky. He is one of the best investigators on all paranormal activities, and that's what Uncanny is all about. He thoroughly looks into all the real-life encounters with the creepy, supernatural, unusual and mysterious events.
Robins is accompanied by two experts who help explain the circumstances and set the mood by using a theme tune that is perfect for eerie tales. He also invites the listeners to share their own insights and explanations.
The span of events covered is unlimited; so long as it is marked 'mysterious', Robins' got it covered.
Host:
Danny Robins
Country:
United Kingdom
Episodes count:
46
Average duration:
28'
Frequency:
Weekly
Episodes
29-11-2023 00:28:49
22-11-2023 00:28:30
15-11-2023 00:28:38
08-11-2023 00:28:18
31-10-2023 00:35:32
Show all episodes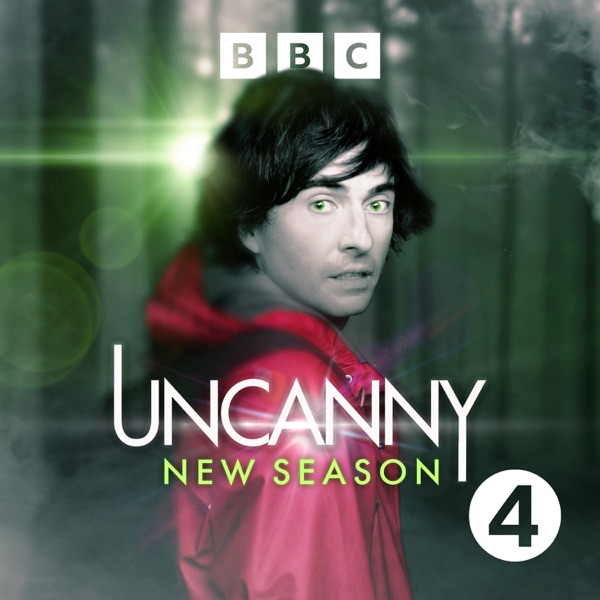 S3. Case 6: Good Evening
Uncanny