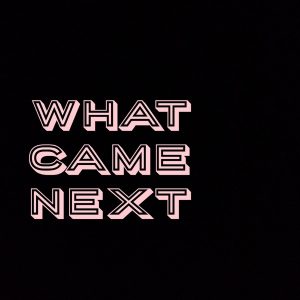 All episodes
Similar
Hosts Tiffany Reese and Amy B. Chesler do a great job in the true crime docuseries podcast, What Came Next. In each episode, you will listen to the firsthand accounts of true-crime survivors and their behind-the-scenes insights about what happened after their stories were shared with the world.
In less than half an hour, they explore the impact of media on crime victims and their loved ones. And finally, did sharing their cases lead to justice? This podcast features cases such as Ron Schnackenberg, Terra Newell, Sarah Edmondson, and many more incredible survivors who join the discussion with Amy Chesler about What Came Next.
What Came Next is a true crime podcast by What Came Next.
Host:
Tiffany Reese and Amy B. Chesler
Country:
United States
Episodes count:
46
Average duration:
25'
Episodes
today (01-12-2023) 00:31:11
24-11-2023 00:28:10
17-11-2023 00:28:38
10-11-2023 00:34:36
03-11-2023 00:37:45
Show all episodes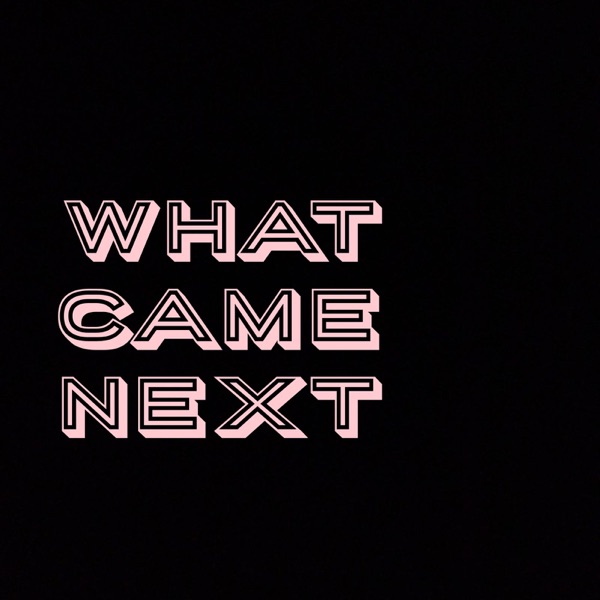 45: [Denise Winters] The Untold Story
What Came Next