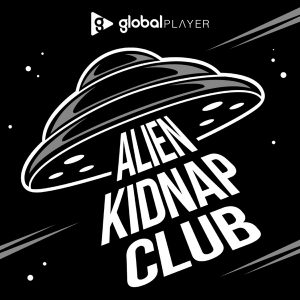 All episodes
Similar
Johnny Vaughan from Radio X interviews six alleged alien abductees in the Alien Kidnap Club. Through their exclusive and detailed accounts, the abductees recount how their experiences with extraterrestrial beings have transformed their lives, taking them to far-off galaxies and unimaginable places. As they share their stories, they also explore the age-old question: "Are aliens real?"
Johnny shares his unexplained encounters, sparking intriguing discussions about the possibility of life beyond our planet. With a new episode released every Wednesday, "Alien Kidnap Club" is the perfect podcast to explore the mysteries of the universe.
Alien Kidnap Club is a society & culture podcast by Global.
Host:
Johnny Vaughan
Country:
United Kingdom
Episodes count:
7
Average duration:
40'
Frequency:
Weekly - Wednesdays
Producer:
Global
Episodes
22-03-2023 42:27
15-03-2023 44:02
08-03-2023 46:47
01-03-2023 37:01
22-02-2023 36:35
Show all episodes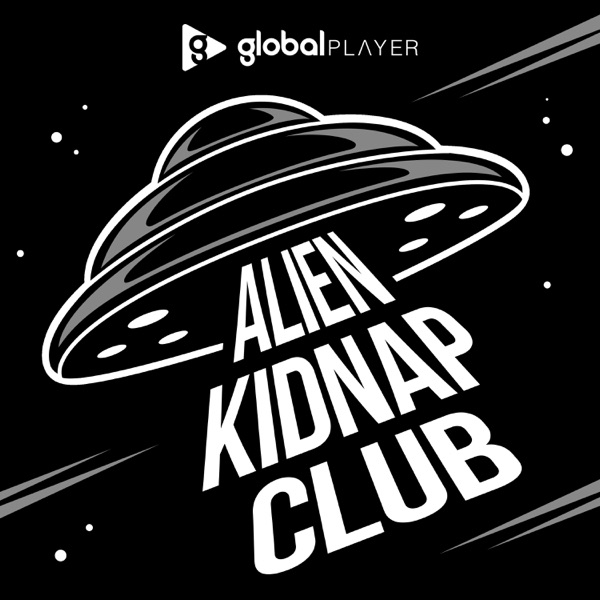 6. Hilary Porter "They took a sharp instrument and started digging in my leg"
Alien Kidnap Club