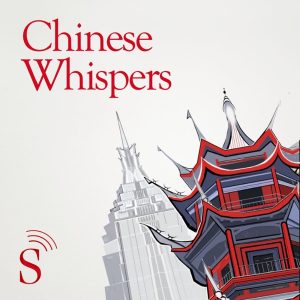 All episodes
Similar
Many people understand very little about the second largest nation on the planet, China. Chinese Whispers is here to inform you of the latest in Chinese Politics, Society, culture, and so much more.
Hosted by Cindy Yu, this podcast exhaustively covers China and Chinese affairs, including the country's past and present. The episodes cover various topics, with the presenter handling them with subtlety and skill.
Yu brings over experts, China watchers and journalists who answer any questions anyone would ask about China and the relaxed manner in which she handles everything sets an unmatchable educative aura.
Host:
Cindy Yu
Country:
United Kingdom
Episodes count:
86
Average duration:
35'
Frequency:
Every two weeks
Episodes
28-11-2023 00:43:49
13-11-2023 00:35:25
30-10-2023 00:50:22
16-10-2023 00:43:04
02-10-2023 01:01:41
Show all episodes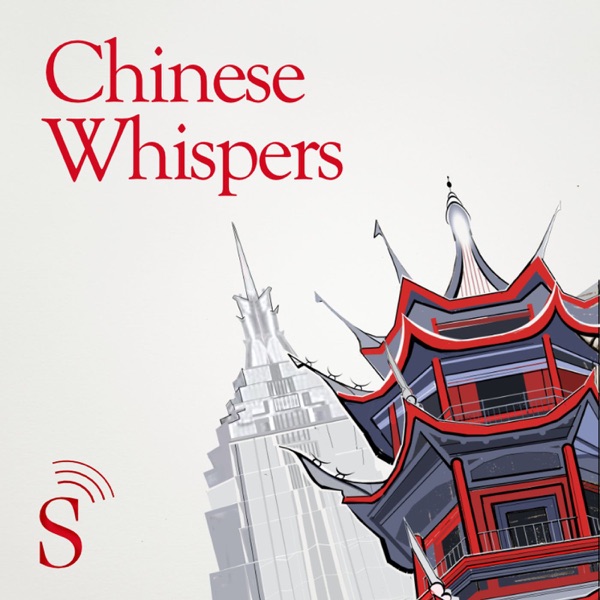 Dialect and identity: is Mandarin bad for China?
Chinese Whispers