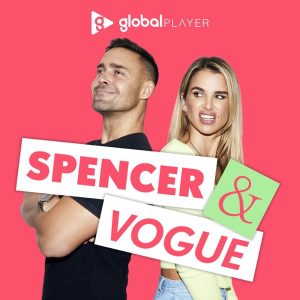 All episodes
Similar
Spencer Mathews and Vogue Williams cohost Spencer & Vogue, letting listeners into their lives. The couple talks about everything in their lives, from friends, money, Spencer's obsession with Jeff Bezos to social media and how these things impact their lives.
The duo's ship name is Spogue, and listeners get to listen to what Spogue is thinking, doing and disagreeing over in every episode as they introduce different questions.
Spencer & Vogue is a very interactive show where listeners get to ask questions answered by the duo. The audience is also encouraged to voice opinions and send inquiries, advice, and suggestions.
Host:
Spencer Mathews and Vogue Williams
Country:
United Kingdom
Episodes count:
230
Average duration:
45'
Frequency:
Weekly
Producer:
Global
Episodes
today (07-12-2023) 00:21:52
05-12-2023 00:46:53
30-11-2023 00:20:31
28-11-2023 00:48:17
23-11-2023 00:27:31
Show all episodes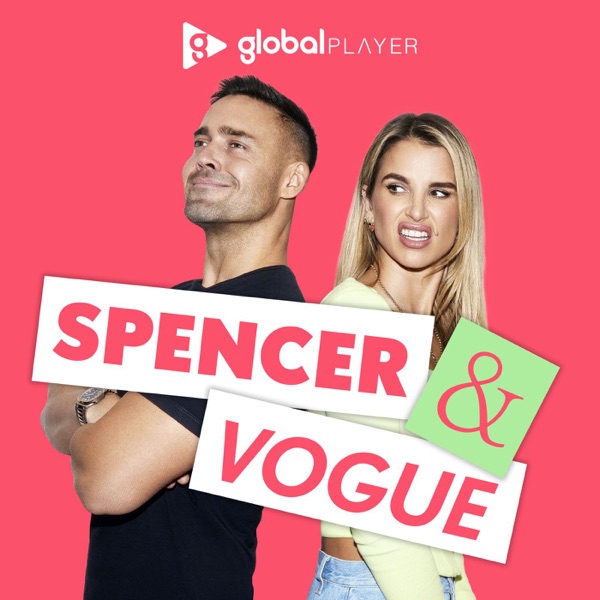 BONUS: A Hangover and Avoiding Mum at Christmas
Spencer & Vogue