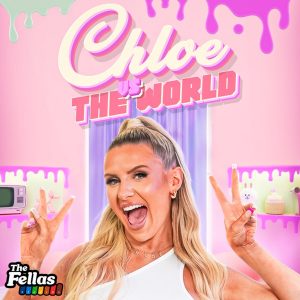 All episodes
Similar
Love Island S7 standout Chloe Burrows brings her bubbly personality to the mic, keeping things lively and entertaining. Each Tuesday, she and her pals face off in hilarious games that'll have you laughing out loud. Chloe's social media and marketing background adds a unique twist, making the podcast stand out. Her wit, charm, and relatability make it a fun, lighthearted escape.
Chloe Vs The World is a comedy interviews podcast by The Fellas Studios.
Host:
Chloe Burrows
Country:
United Kingdom
Episodes count:
37
Average duration:
55'
Frequency:
Weekly
Episodes
today (05-12-2023) 00:59:09
28-11-2023 00:58:38
21-11-2023 01:04:25
14-11-2023 01:06:43
07-11-2023 01:01:12
Show all episodes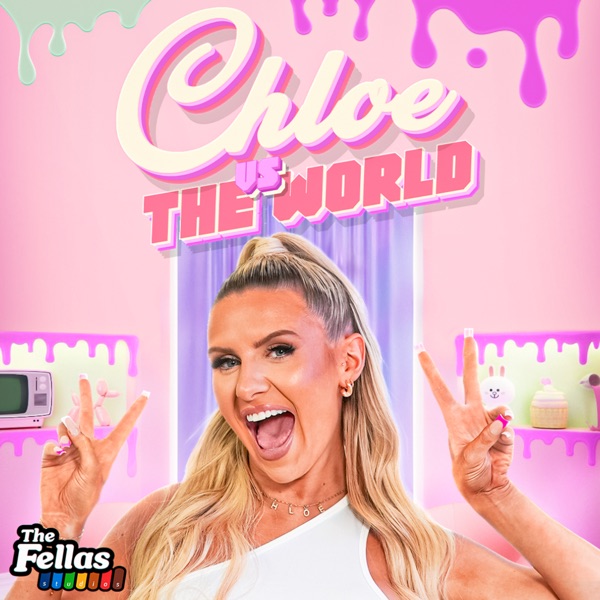 36: DISGUSTING Bedroom Habits, Footballer's DM's & Your Dilemmas ANSWERED!?
Chloe Vs The World