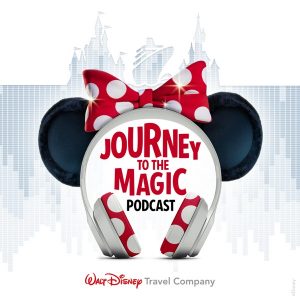 All episodes
Similar
HAPPY MUM HAPPY BABY's New York Times bestseller is back with yet another magical show. Giovanna Fletcher invites celebrity guests weekly, and together they talk about their most magical memories, family traditions and hilarious stories from their Disney holidays.
In addition, they share their opinions on what makes Walt Disney World Resort in Florida, Disney Cruise Line, and Disneyland Paris so Magical. She also asks her guests to share what their perfect Disney Day would be like if they could go to any place on the planet and do anything Disney.
Being the official Walt Disney Travel Company's podcast, Journey To The Magic focuses on everything Disney.
Host:
Giovanna Fletcher
Country:
United Kingdom
Episodes count:
28
Average duration:
40'
Frequency:
Weekly
Episodes
01-11-2023 00:01:20
14-06-2023 01:27:24
19-04-2023 00:26:06
12-04-2023 00:52:15
05-04-2023 00:44:18
Show all episodes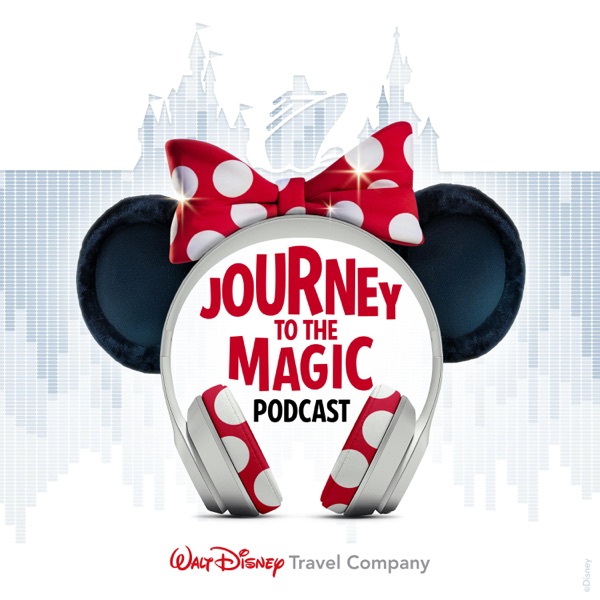 Introducing 'Disney Frozen: Forces of Nature'
Journey To The Magic