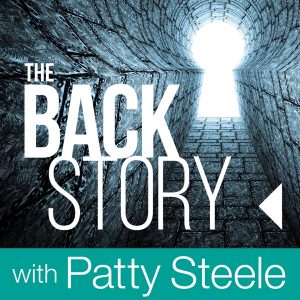 All episodes
Similar
The Backstory with Patty Steele offers short episodes, about 5 minutes each, packed with juicy tales. Discover scandalous events at a famous architect's home, how women swimwear changed the last century, stolen inventions, and more. Steele's captivating storytelling will keep you hooked as she shares unknown stories from the past. If you love history, this podcast is a must-listen for a quick and enjoyable dive into intriguing stories.
The Backstory with Patty Steele is an entertainment news podcast by iHeartPodcasts.
Host:
Patty Steele
Country:
United States
Episodes count:
37
Average duration:
5'
Frequency:
Twice a week
Producer:
iHeart
Episodes
today (01-12-2023) 00:06:39
28-11-2023 00:07:30
24-11-2023 00:05:49
21-11-2023 00:06:27
17-11-2023 00:06:41
Show all episodes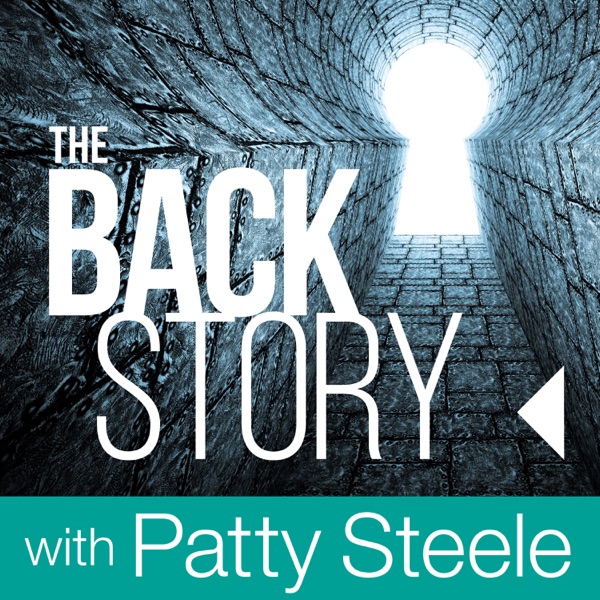 The Backstory: He did WHAT while President?!
The Backstory with Patty Steele