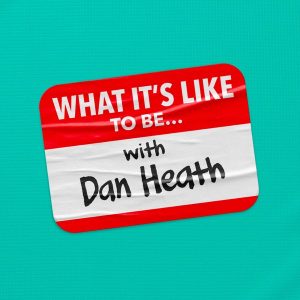 All episodes
Similar
What It's Like To Be… explores the intricacies of different professions. Dan Heath, a renowned author and Duke University fellow takes you on a fascinating journey through the world of work. With his knack for conversation, Heath digs into the lives of people who are passionate about their jobs, from a couples therapist to a stadium beer vendor. One interview at a time, this show uncovers the realities of their work, answering questions you've always wanted to ask but never had the chance.
What It's Like To Be… is a society & culture podcast by Dan Heath.
Host:
Dan Heath
Country:
United States
Episodes count:
7
Average duration:
30'
Episodes
28-11-2023 00:30:05
14-11-2023 00:29:33
31-10-2023 00:30:19
15-10-2023 00:27:38
15-10-2023 00:28:14
Show all episodes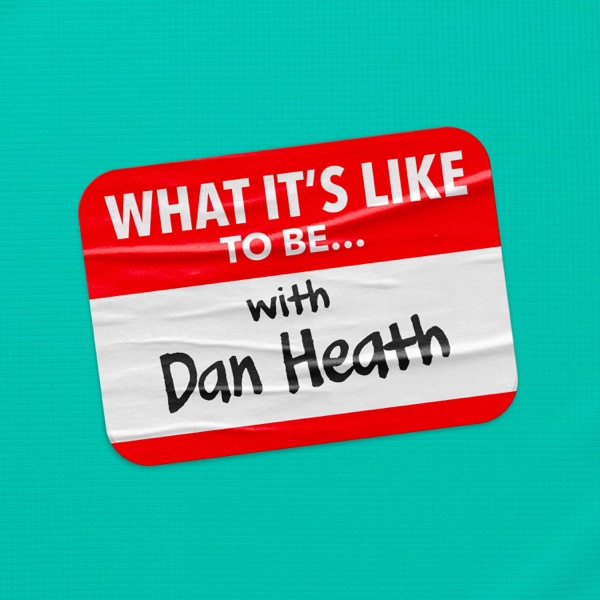 A Mystery Novelist
What It's Like To Be...