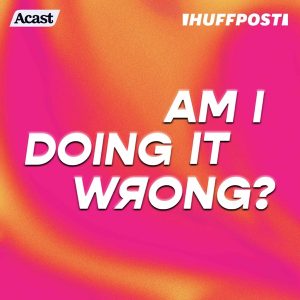 All episodes
Similar
Am I Doing It Wrong? is a refreshing take on life's awkward moments, hosted by Raj Punjabi and Noah Michelson. With a weekly 40-minute episode, the podcast goes through the quirks of daily life, from navigating love on dating apps to mastering the art of grocery shopping. Noah's background in poetry and journalism, paired with Raj's expertise in wellness and social justice promotes thought-provoking conversations. They tackle topics like job interview jitters, what it takes to apologise and the complexities of anxiety with a blend of humor and depth, making each episode a comforting companion.
Am I Doing It Wrong? is a self-improvement podcast by HuffPost.
Host:
Raj Punjabi and Noah Michelson
Country:
United States
Episodes count:
12
Average duration:
40'
Frequency:
Weekly
Episodes
30-11-2023 39:44
23-11-2023 41:06
16-11-2023 42:31
09-11-2023 43:57
02-11-2023 42:58
Show all episodes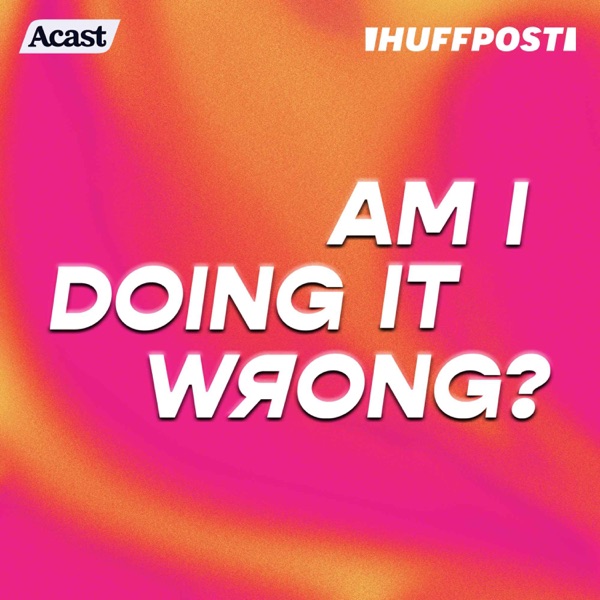 Making A Big Life Change with Robin Arzon
Am I Doing It Wrong?