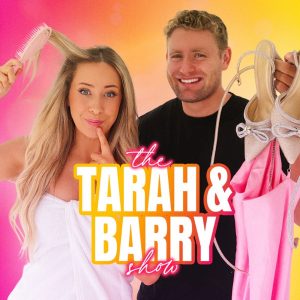 All episodes
Similar
Dive into The Tarah and Barry Show every Monday for a unique glimpse into love and life through the lens of ADHD. With Tarah's personal ADHD journey and psychology insights, combined with Barry's supportive perspective, they serve up relatable tales and practical tips. From understanding ADHD nuances to harnessing its potential in relationships, this show is a beacon for both the curious and the diagnosed. Uncover the real, the raw, and the uplifting with Tarah and Barry.
The Tarah and Barry Show is a self-improvement podcast by Tarah and Barry.
Host:
Tarah and Barry
Country:
United Kingdom
Episodes count:
28
Average duration:
40'
Frequency:
Weekly
Episodes
30-11-2023 00:30:01
27-11-2023 01:06:27
23-11-2023 00:43:16
20-11-2023 00:43:12
09-11-2023 00:38:07
Show all episodes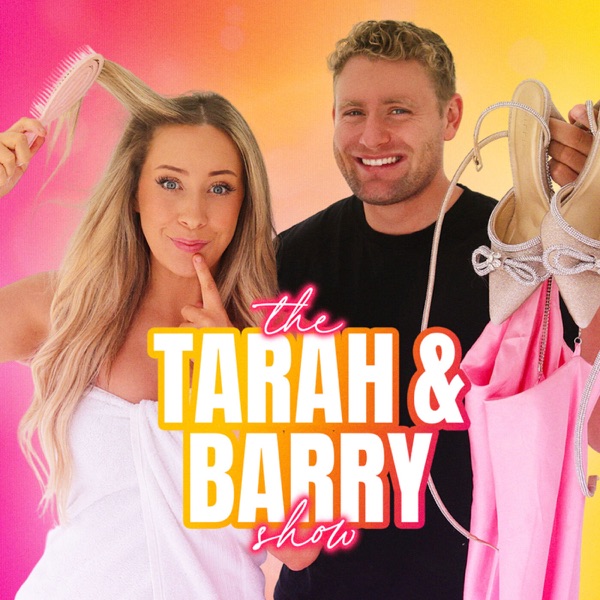 ADHD Unfiltered - Mood Swings, Hyperfocus and How to communicate with your ADHD partner!
The Tarah and Barry Show