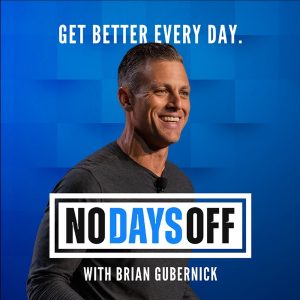 All episodes
Similar
If you're searching for bite-sized wisdom to upgrade your life and business, No Days Off with Brian Gubernick is a must-listen. Each episode, lasting around 10 minutes, is a power-packed capsule of knowledge. With a career spanning over two decades in various facets of real estate, Brian dives into topics like the psychology of achievement and the formulas for peak performance.
But it's not just business talk; he also blends in lessons about personal growth and the importance of family. Brian brings authenticity and a rich background to the table. If you're looking to get "better at life" in a holistic way, tune in.
No Days Off with Brian Gubernick is a business podcast by Brian Gubernick.
Host:
Brian Gubernick
Country:
United States
Episodes count:
175
Average duration:
10'
Frequency:
Monday to Friday
Episodes
yesterday (29-11-2023) 09:42
28-11-2023 07:31
27-11-2023 08:35
24-11-2023 06:12
23-11-2023 10:17
Show all episodes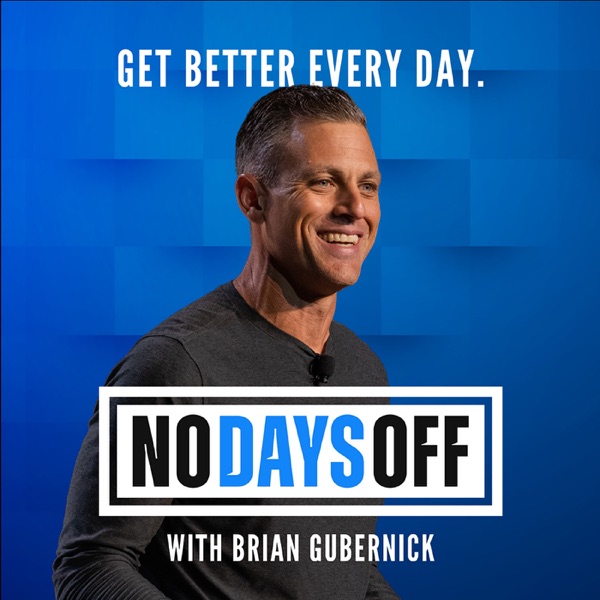 175. A Tribute to Charlie Munger
No Days Off with Brian Gubernick