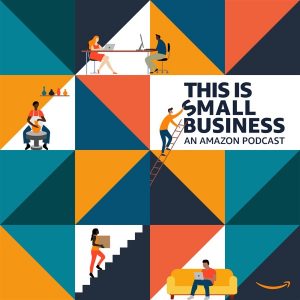 All episodes
Similar
This Is Small Business is an insightful podcast exploring the triumphs and challenges experienced by small business owners on their path to success. Sponsored by Amazon, the show is hosted by Andrea Marquez, who seeks to uncover the secrets behind thriving small businesses in today's world.
Each episode spotlights a diverse range of small business owners and industry connoisseurs who provide valuable insights, unique viewpoints, and real-life experiences.
Our favorite episodes include discussions on attracting investors, the importance of self-care and free time, and insights into product manufacturing.
This Is Small Business is an entrepreneurship podcast by Amazon.
Host:
Andrea Marquez
Country:
United States
Episodes count:
57
Frequency:
Weekly
Episodes
05-12-2023 20:50
28-11-2023 11:03
21-11-2023 24:06
14-11-2023 9:57
07-11-2023 21:03
Show all episodes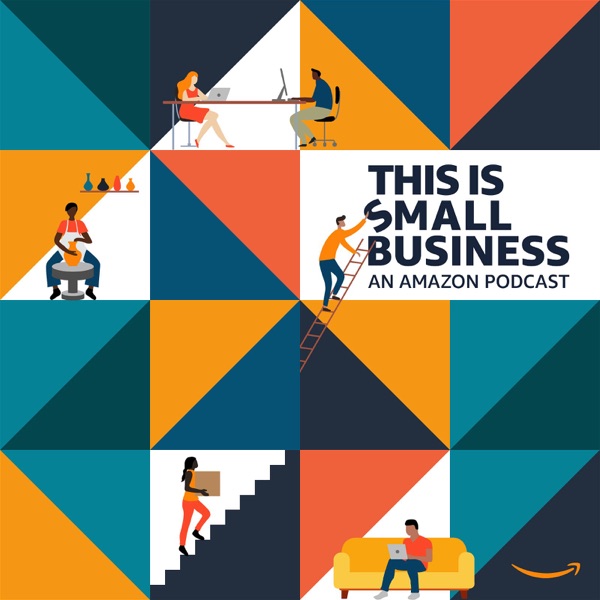 How to Future-proof Your Business
This Is Small Business