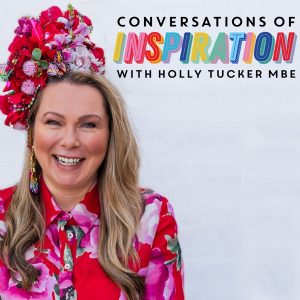 All episodes
Similar
Holly Tucker MBE holds Conversations of Inspiration with outstanding founders of organizations every week to continue empowering and growing small businesses as she has done in the last 16 years.
Holly is the founder of Holly & Co and notonthehighstreet.com. In addition to that, she is an entrepreneur, philanthropist and the UK's ambassador for creative small businesses. She has written Build a Business From Your Kitchen and Shape Up Your Business, both bestsellers.
Conversations of Inspiration is all about what its name suggests, and it lives true to it by delivering lots of actionable information. Notable guests such as Nadiya Hussain MBE and Dr Willard Wigan MBE offer stories of Dreams, passion, determination and grit.
Host:
Holly Tucker MBE
Country:
United Kingdom
Episodes count:
250
Average duration:
53'
Frequency:
Weekly
Episodes
04-12-2023 01:15:04
27-11-2023 01:05:17
20-11-2023 01:06:31
15-11-2023 00:58:10
06-11-2023 01:12:23
Show all episodes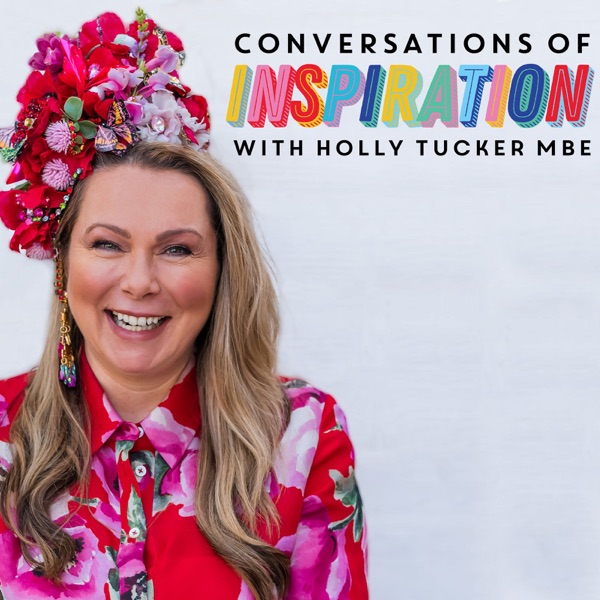 Patrick Grant, Fashion Designer and Entrepreneur, on stitching communities together through fashion
Conversations of Inspiration