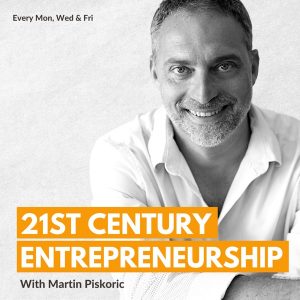 All episodes
Similar
The 21st Century Entrepreneurship Podcast is a three-gold award-winning weekly show that includes interviews with leaders and successful entrepreneurs from different industries.
Martin Piskoric talks about starting and growing a business, achieving and maintaining success, and winning the challenges of entrepreneurship, risks, and responsibilities.
In addition, Piskoric and his expert guests provide helpful tips and information that will benefit anyone who listens!
Host:
Martin Piskoric
Country:
United Kingdom
Episodes count:
239
Average duration:
35'
Frequency:
Weekly
Episodes
17-11-2023 00:25:07
14-11-2023 00:17:04
11-11-2023 00:19:34
09-11-2023 00:26:42
06-11-2023 00:21:22
Show all episodes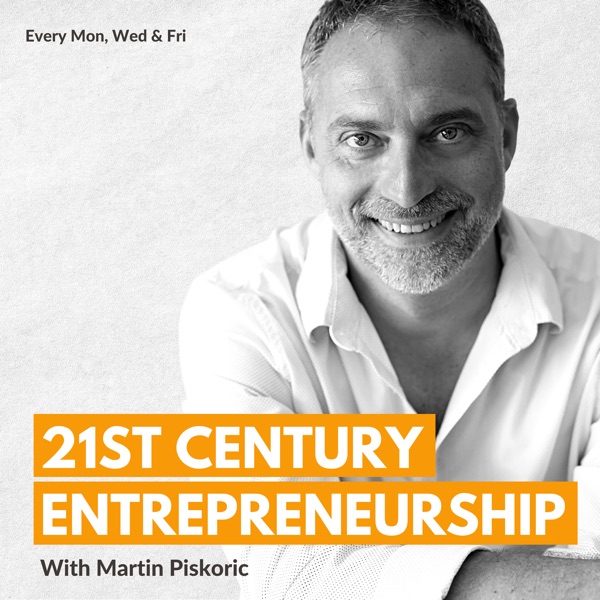 James Wang: Revolutionizing Industries with Deep Tech
21st Century Entrepreneurship