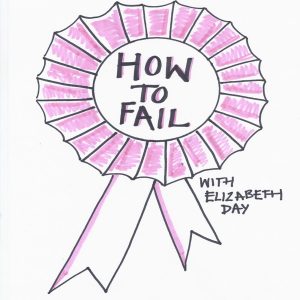 All episodes
Similar
In this podcast, Elizabeth Day interviews different people about failing and how to overcome it. Her guests share their failures and then explain how they managed to turn their ordeals into a stepping stone. 'How To Fail With Elizabeth Day' brings out the idea that failure is a journey to success.
All the guests have different and touching stories. However, the only common thing is the lessons learnt, which propels them forward.
For example, in one of the most touching episodes, Day narrates how one of her close friends suffered a stroke but went against all odds and contradicted the doctors' scientific reports by regaining the ability to write, walk and talk in two years.
You will find more inspiring stories to learn and motivate you in each episode of How to fail.
You can also listen to Elizabeth Day and Emma Reed-Turrell on Best Friend Therapy.
Host:
Elizabeth Day
Country:
United Kingdom
Episodes count:
215
Average duration:
60 '
Frequency:
Irregular
Episodes
01-11-2023 00:59:50
26-10-2023 01:02:46
25-10-2023 00:54:25
20-10-2023 01:01:08
18-10-2023 00:39:00
Show all episodes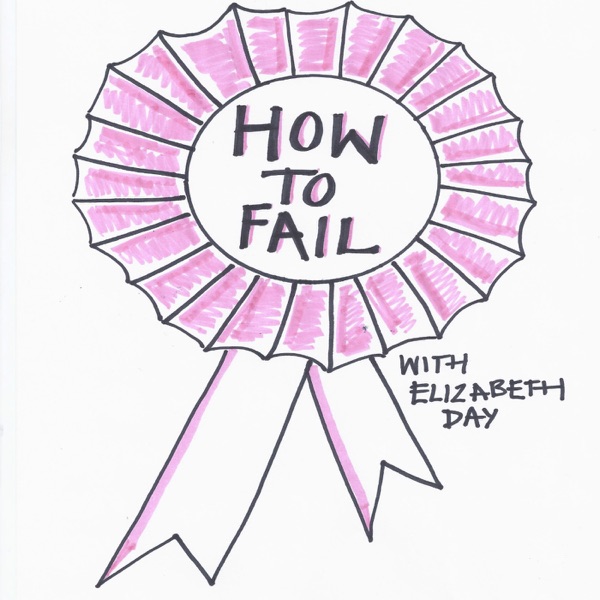 S18, Ep10 Claudia Winkleman on the joy of imperfection
How To Fail With Elizabeth Day