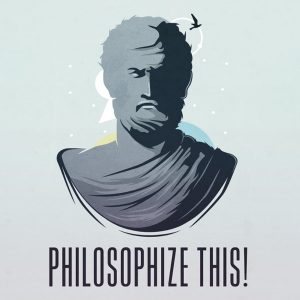 All episodes
Similar
Philosophize This is a philosophy-dedicated podcast that sets out to demystify philosophy. Unlike popular belief, Philosophize this makes philosophy a subject way less complicated than most people tend to think it is. It has content for all interested in philosophy ranging from beginners to those who know a lot.
Stephen West, the host, goes into great detail in bringing the complexity of philosophical curiosity to his listeners. He explores the widely known topics and discussions and the lesser, specific topics.
Host:
Stephen West
Country:
United States
Episodes count:
191
Average duration:
31'
Frequency:
Irregular
Episodes
05-12-2023 00:32:37
27-11-2023 00:34:57
03-10-2023 00:32:42
07-09-2023 00:35:59
31-08-2023 00:39:07
Show all episodes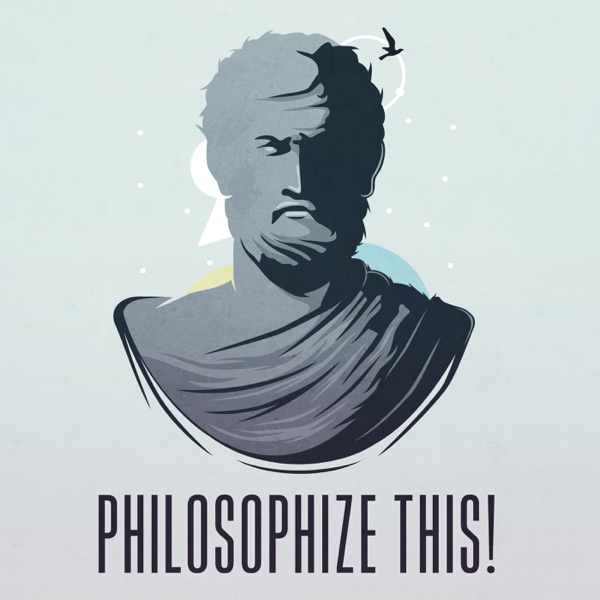 Episode #191 ... The modern day concentration camp and the failure of human rights. (Giorgio Agamben)
Philosophize This!