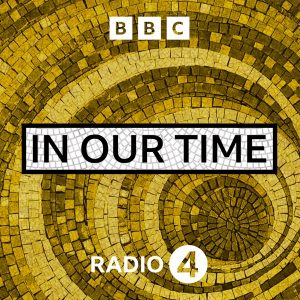 All episodes
Similar
In Our Time is Radio 4's most successful discussion program hosted by Melvyn Bragg. It has been acknowledged to have transformed the landscape for profound ideas at peak listening time.
Together with his guests, the host discusses the topics that have shaped our times in fields such as politics, religion, science, history, culture, and philosophy.
Bragg gives a brief introduction of the day's topic and chronologically guide his guests after introducing them. His guests are top-class academics, and he employs his knowledge and skills to hold fruitful discussions every week. As a result, In Our Time is consistently informative and presents complex topics in understandable ways.
Host:
Melvyn Bragg
Country:
United Kingdom
Episodes count:
322
Average duration:
51'
Frequency:
Weekly
Episodes
30-11-2023 00:52:01
23-11-2023 00:51:39
16-11-2023 00:50:01
09-11-2023 00:50:41
02-11-2023 00:48:41
Show all episodes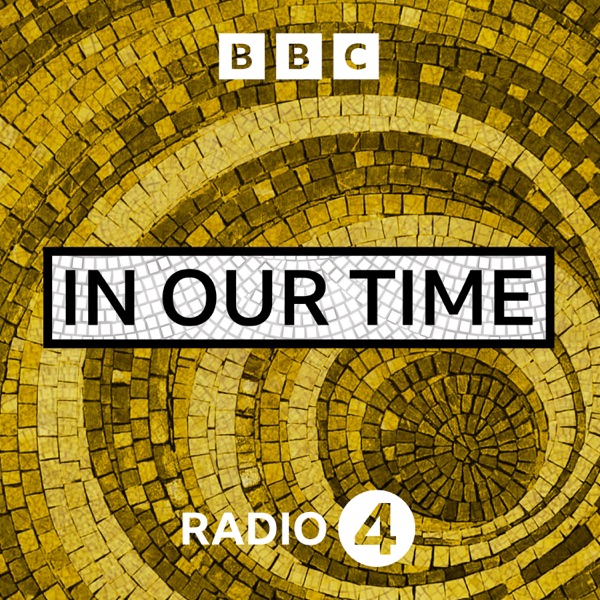 Aristotle's Nicomachean Ethics
In Our Time