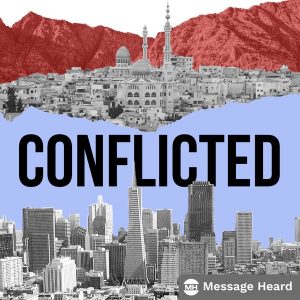 All episodes
Similar
Hosted by Thomas Small and Aimen Dean, a former Al Qaeda member. Conflicted covers topics like the war on terror, Islamist terror, Americans' adventures in the Middle East, among many subjects related to the conflicts in the region for over two decades.
Aimen believes that the current actions were planned years back, and therefore the present situations are just an actualization of those earlier plans.
He further explains how the rookies in the field are vulnerable; thus, their seniors take advantage of their unstable state of mind.
Host:
Thomas Small and Aimen Dean
Country:
United Kingdom
Episodes count:
69
Average duration:
60 '
Frequency:
Biweekly
Episodes
today (29-11-2023) 01:06:22
22-11-2023 01:16:54
15-11-2023 01:12:01
08-11-2023 01:06:26
01-11-2023 01:11:47
Show all episodes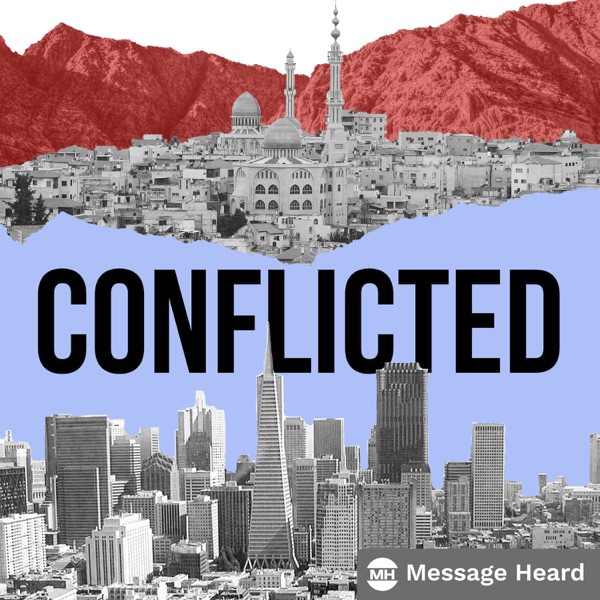 Yemen: From Civil War to World War?
CONFLICTED