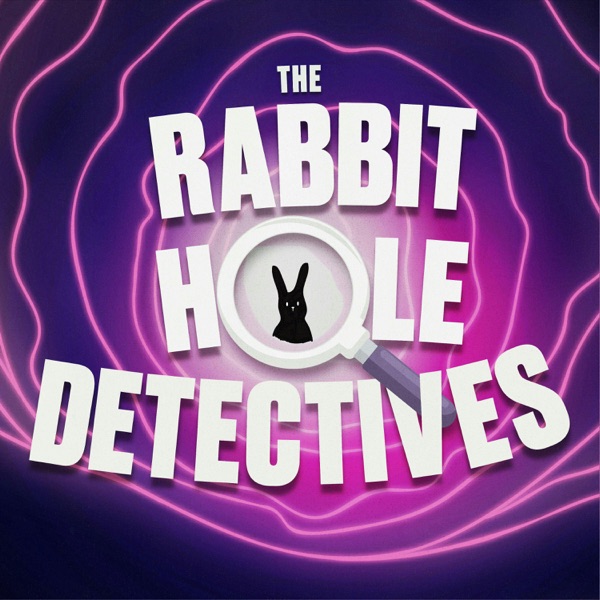 A Spooky Moment with a Monk in Hoxne
The Rabbit Hole Detectives
Who are The Rabbit Hole Detectives
Richard Coles. Celebrated as a multi-faceted talent, Coles has worn many hats, from musician to radio presenter, English writer to Church of England clergyman. His unique journey and experiences greatly enrich the content of the Rabbit Hole Detectives, adding a distinct flavour to the diverse topics explored.
Charles Spencer, the 9th Earl Spencer, adds a touch of nobility to the mix. A well known author, broadcaster, and British peer, Spencer's refined historical insights and compelling storytelling lend a captivating dimension to the podcast. His background, including his cherished writing and historical expertise, contributes substantially to the rich tapestry of narratives presented.
Rounding off the trio is the brilliant Dr Cat Jarman. A bioarchaeologist renowned for her specialization in the Viking Age, Dr Jarman's application of forensic techniques to unlock the past is both unique and captivating. Her valuable research, combined with her involvement in various archaeological projects and her acclaimed book, River Kings, introduce an enthralling historical layer to the podcast.
With such a formidable team behind it, the Rabbit Hole Detectives podcast promises to provide a gripping journey through various narratives, where each episode is a new adventure. Expect the unexpected as you dive into this riveting podcasting experience.