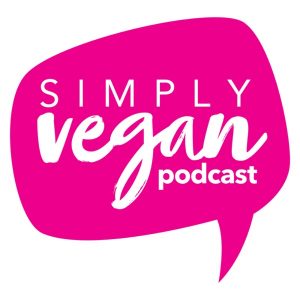 All episodes
Similar
The Simply Vegan Podcast is created to inspire, amuse and educate. It is perfect for everyone, and it doesn't matter if you are a staunch vegan, a vegan-curious or a newbie. With all the content found in this podcast, listeners can transform their lives into healthier, plant-based living.
The hosts talk with experts, top vegan chefs and influencers on nutrition, herbalism, weight loss, fermented food and seaweed. There is so much to learn about the vegan lifestyle from The Simply Vegan Podcast, and the host ensures they provide proven and factual information.
In addition to that, they offer guides on the best places to acquire products, tips and guidelines on becoming vegan and how to handle situations that might harm your way of life.
Host:
Holly Johnson and Molly Pickering
Country:
United Kingdom
Episodes count:
175
Average duration:
29'
Frequency:
Every two weeks
Episodes
02-11-2023 24:00
05-10-2023 36:25
07-09-2023 31:19
31-08-2023 30:20
24-08-2023 26:40
Show all episodes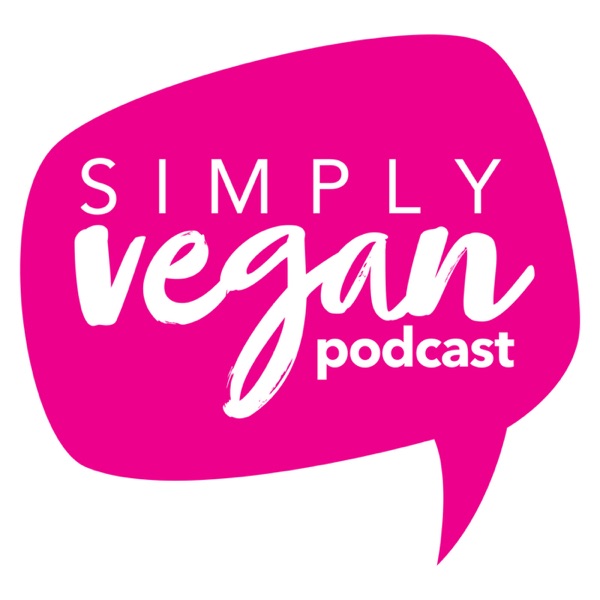 Ep175. The positive benefits of veganism in sport, with Karen Carney
The Simply Vegan Podcast