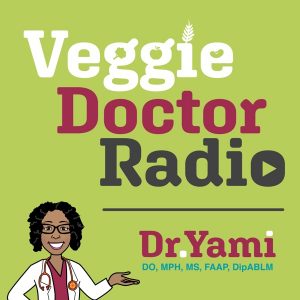 All episodes
Similar
Veggie Doctor Radio focuses on and talks about plant-based nutrition, lifestyle habits, motivation, changes in behaviours and how habits are formed.
With diet and nutrition being the core topics, the podcast focuses on vegan nutrition, food habits and trends.
Some topics include how to deal with anxiety as a vegan when travelling, building good habits as a vegan and what the food addiction spectrum means for you.
Veggie Doctor Radio is hosted by Dr Yami Cazorla-Lancaster. She is a plant-based and board-certified health and wellness coach and paediatrician.
Host:
Dr. Yami Cazorla-Lancaster, DO, MPH, MS, FAAP
Country:
United States
Episodes count:
322
Average duration:
60'
Frequency:
Weekly
Episodes
04-12-2023 00:26:23
26-11-2023 01:10:53
19-11-2023 00:56:33
12-11-2023 00:47:33
05-11-2023 00:59:18
Show all episodes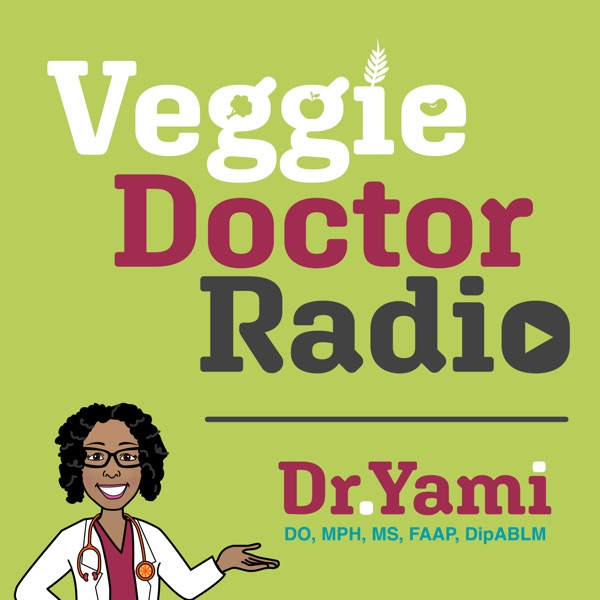 288: Soul Food meets Puerto Rico at Black Rican Vegan with Lyana Blount
Veggie Doctor Radio