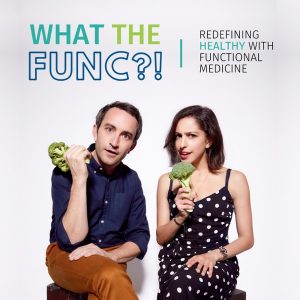 All episodes
Similar
Laura Schein, a Functional Medicine Certified Health Coach and broadcaster Clayton Farris explore the latest and sometimes controversial topics in Functional Medicine. From personalized nutrition to the gut-brain connection, they take a curious and science-based approach to redefining what it means to be healthy. With expert guests from the medical field, they offer a roadmap to better health, mind, body, and soul. Episodes air every two weeks and are filled with one hour of insightful information about Functional Medicine and how it can improve your health and well-being.
What The Func?! is an alternative health podcast by Functional Medicine Coaching.
Host:
Laura Schein
Country:
United States
Episodes count:
151
Average duration:
60'
Frequency:
Weekly
Episodes
04-12-2023 59:41
09-11-2023 40:45
16-10-2023 01:05:40
27-09-2023 45:55
22-08-2023 01:09:54
Show all episodes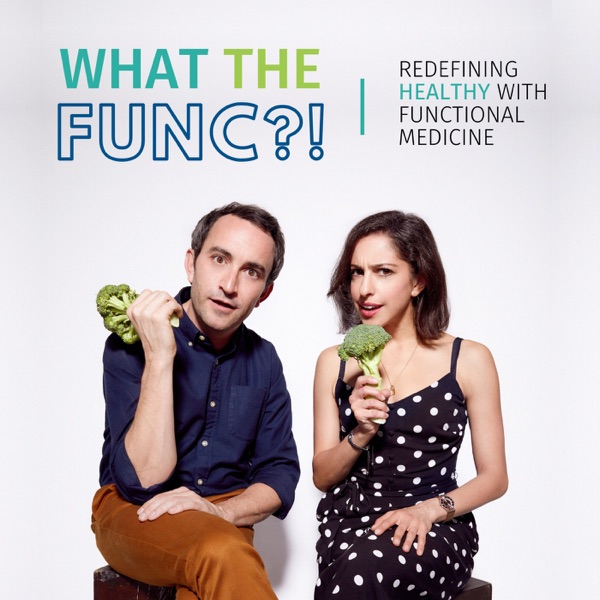 EPISODE 150: ACHIEVING THE LIFE YOU DESERVE, WITH COACH KRISLER BAILEY
What The Func?!