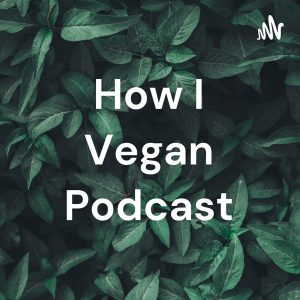 All episodes
Similar
How I Vegan is a conversational podcast that features interviews, chats and discussions with other vegans.
The conversations reveal the guests' philosophies, personalities and driving forces behind their choice of lifestyle. In addition to that, they are spontaneous but organized, and they cover several topics related to veganism.
For example, the discussions cover activism, raising vegan children, wild swimming, nutritional yeast use, and parkrun tourism.
In addition, you will hear about subjects such as cognitive dissonance and the inspirations behind most of the guests' decisions to go vegan.
Host:
Wez and Matthew
Country:
United Kingdom
Episodes count:
46
Average duration:
60'
Frequency:
Twice a month
Episodes
23-11-2023 01:12:24
09-11-2023 01:14:07
24-10-2023 01:15:25
16-10-2023 01:26:09
27-09-2023 01:20:41
Show all episodes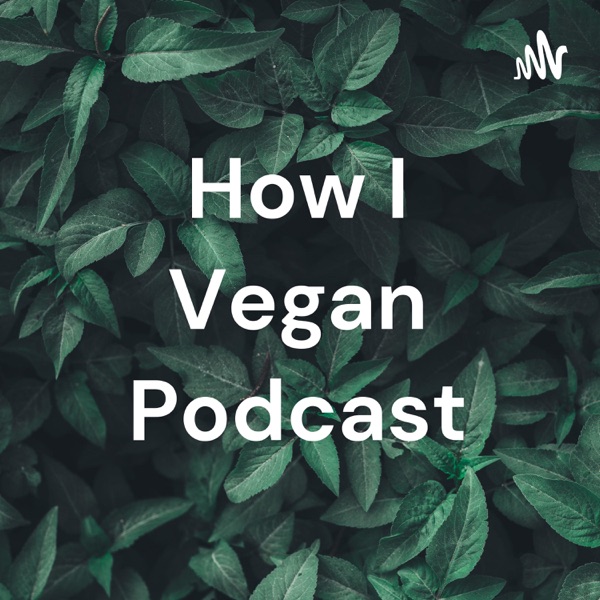 47 - the next girl is gate-crashing a fashion show
How I Vegan Podcast