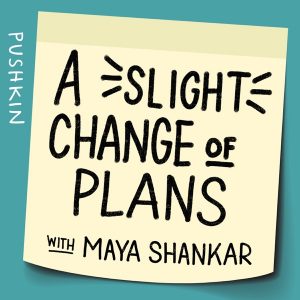 All episodes
Similar
You may think that being successful means being in control of your life. However, sometimes a tiny change can redirect you towards the path you should take. That´s what A Slight Change of Plans is about.
Maya Shankar interviews different people, both famous and not well known, and reflects on how to grow even if plans have to change unexpectedly.
Maya Shankar is a Cognitive Neuroscience PhD who has held high positions in leading organizations and companies such as the UN or Google.
Host:
Maya Shankar
Country:
United States
Episodes count:
100
Average duration:
30'
Frequency:
Weekly
Episodes
27-11-2023 00:29:06
20-11-2023 00:35:02
13-11-2023 00:37:00
06-11-2023 00:26:02
30-10-2023 00:42:11
Show all episodes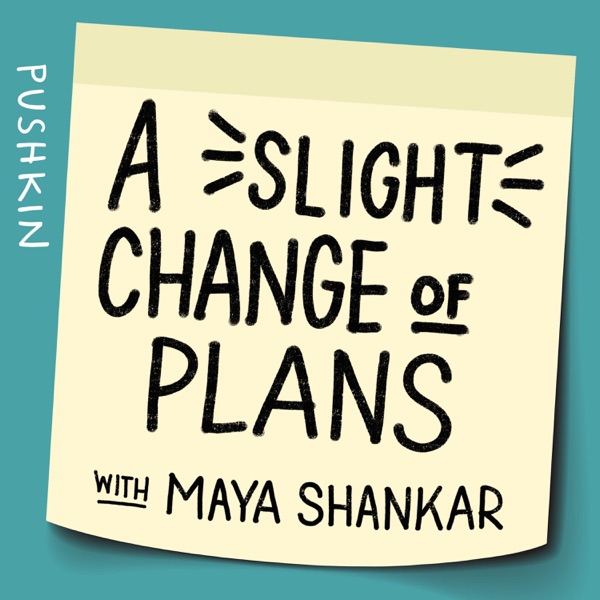 Your Future Self Needs Your Help Today
A Slight Change of Plans