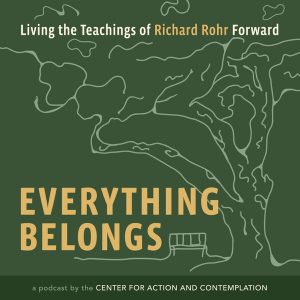 All episodes
Similar
Everything Belongs is a weekly podcast hosted by Richard Rohr, a renowned American Franciscan priest and spiritual writer. The 60-minute episodes explore the essence of contemplative Christianity, guided by Rohr's profound teachings.
The show digs into diverse topics, from the future of work and the evolution of the CAC to the transformational power of love and action or how to make the world more just.
The podcast is a collaborative effort of the Center for Action and Contemplation (CAC) staff, who are dedicated to applying Rohr's teachings to foster a world of inclusivity.
Host:
Richard Rohr
Country:
United States
Episodes count:
5
Average duration:
60'
Frequency:
Weekly
Episodes
21-11-2023 01:38:09
13-11-2023 01:16:16
06-11-2023 01:22:06
30-10-2023 01:11:11
23-10-2023 00:53:23
Show all episodes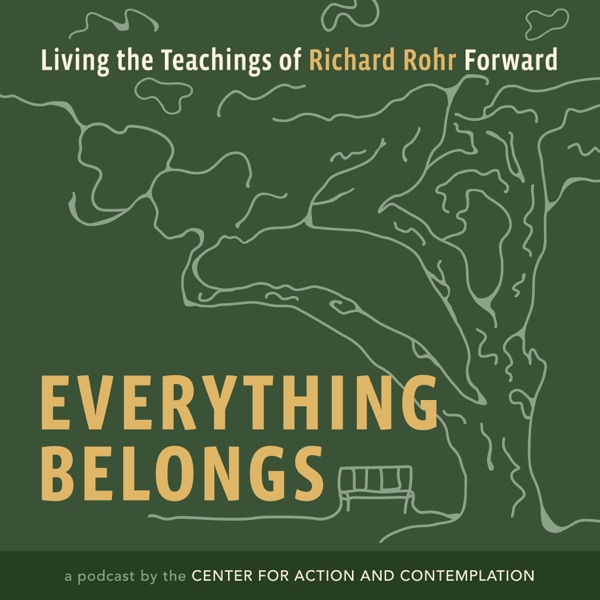 Tips for the Road
Everything Belongs