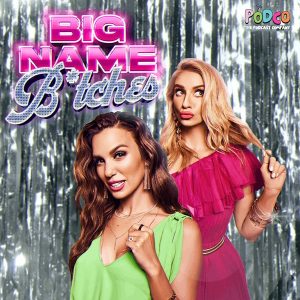 All episodes
Similar
Big Name B*tches is a wickedly fun listen. Christy Carlson Romano and Anneliese van der Pol, Disney royalty, spill the tea on all things Hollywood and pop culture. They're not just spilling tea; they're serving a whole pot.
It's like a VIP pass to Hollywood tales and fresh pop culture commentary that you won't get elsewhere.
What makes it a hoot is that these two are unapologetically themselves, doling out exclusive stories you won't get anywhere else. They keep things spicy by letting nothing be taboo.
Anything goes, and you have to love that.
Big Name Bitches is a tv & film podcast by PodCo.
Host:
Christy Carlson Romano and Anneliese van der Pol
Country:
United States
Episodes count:
17
Average duration:
40'
Frequency:
Weekly
Episodes
30-11-2023 00:46:27
23-11-2023 00:42:34
16-11-2023 00:44:18
16-11-2023 00:44:18
09-11-2023 00:44:09
Show all episodes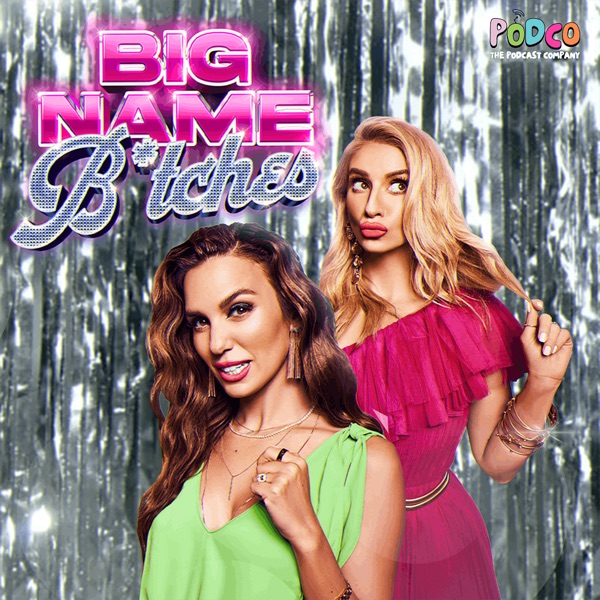 B*tching About Comedy, Tanning, And Labels
Big Name Bitches